Our people are empowered to thrive in all that they do. If you want a career with purpose, in a collaborative environment, we'd love to hear from you.
Careers at AEW
We're committed to providing a great experience whilst at AEW. You'll be part of a dynamic, multidisciplinary team driven by innovation and collaboration, we are committed to creating an open working environment and supporting diversity and inclusion. We inspire our people to thrive, grow and develop.
Our Culture
Our people are our culture. They are at the heart of everything we do. We work together, support one another and provide an inclusive environment. This cultivates creativity and fosters collaboration – in turn, creating a shared sense of purpose.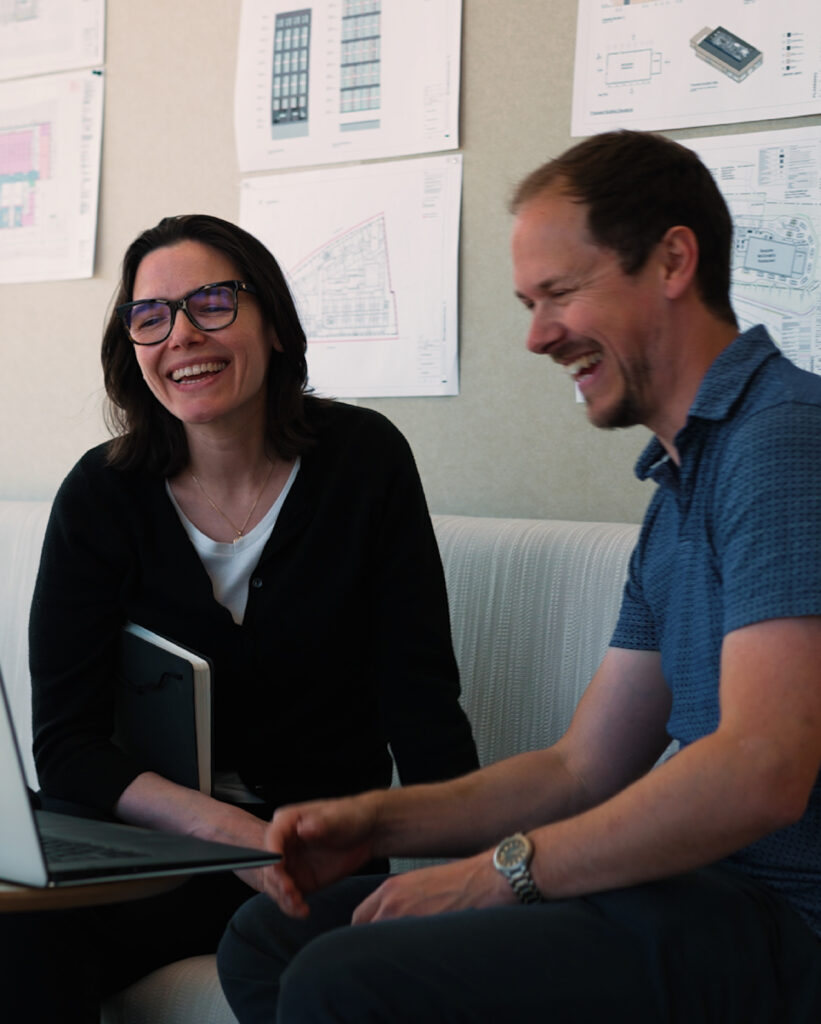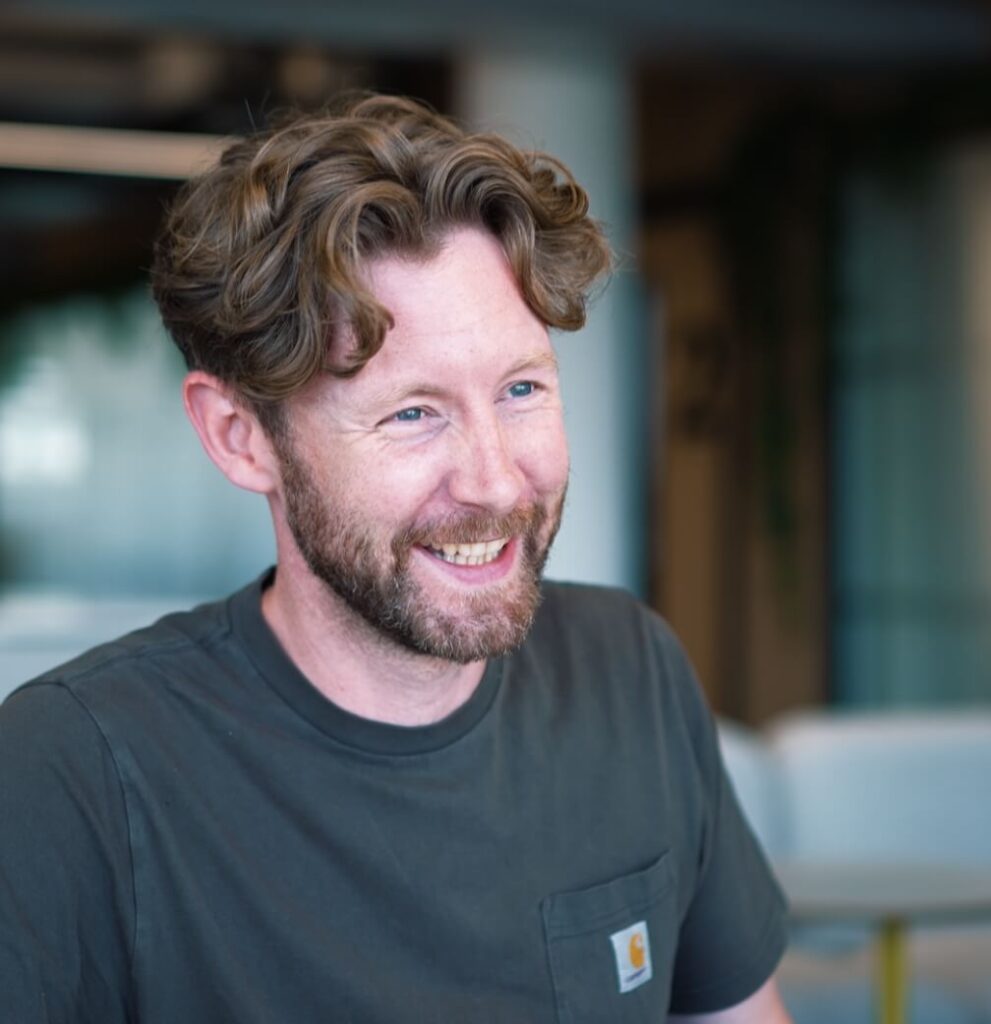 We believe that careers are not just about jobs, they are about pursuing passions and creating meaningful contributions to the built environment and the communities in which we live.
We ensure that our offer allows our people to achieve their full potential and build fulfilling, long-term careers. We prioritize the growth and development of our team members, providing them with exciting career opportunities, mentorship programs, and a collaborative work environment that allows them to unleash their full potential and build fulfilling, long-term careers.
Wellbeing and Work-Life Balance

Our 'People First' ethos is at the heart of our approach. We understand that our team may face and need support to overcome various challenges througout their career and provide resources to help in a holistic way. We support physical, mental and financial wellbeing and provide ongoing wellbeing training. At all times, we maintain an environment that is nurturing and evolving to the needs of our team.

Benefits and Recognition

We provide a wide range of benefits from flexible and hybrid working, to enhanced maternity and paternity to quarterly practice social events. We also provide sabbaticals and increased holiday days for length of service. We regularly review our benefits with the team to ensure that what we offer is wanted by, and beneficial to, them.

Ongoing Professional Development

We support the professional development of our team in various ways. These rage from structured CPD and student pledge to, mentoring programmes and coaching - providing a well-rounded approach. We maintain a commitment to the growth and development of our people throughouth their career.

Equality & Diversity

We welcome everyone to bring their authentic selves to work. We value, celebrate and embrace a diverse workforce and have signed up to the RIBA Inclusion Charter. Led by our EDI team, we ensure that the environment we create for our people is one where everyone is treated equally and with respect. Embracing diversity provides different approaches and solutions and reflects the world in which we live and work.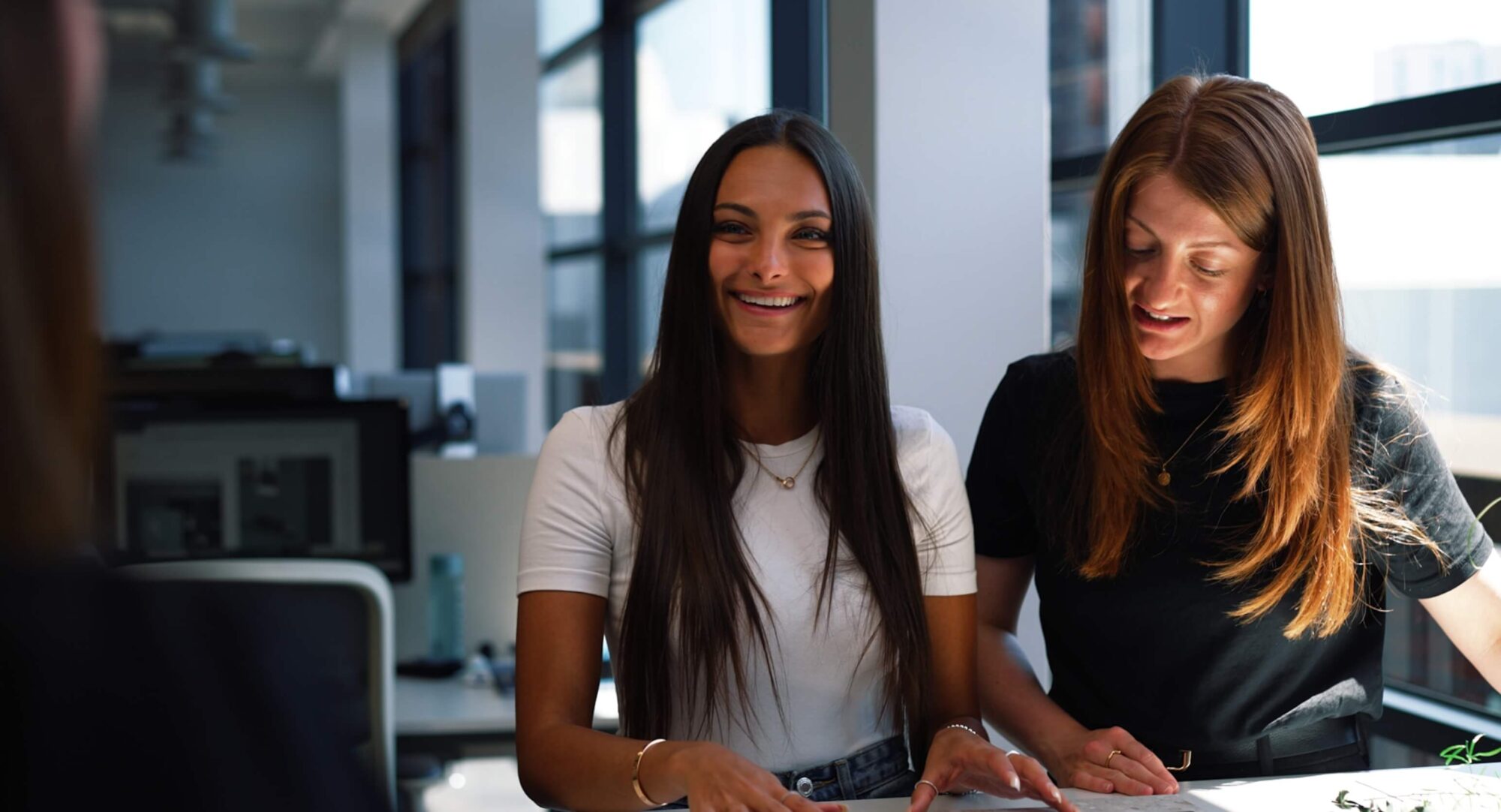 Team Testimonial
"The best thing about AEW for me, is the people and the culture. We are a very supportive and collaborative community. We always strive for better, there is a real continuous improvement culture embedded in AEW and it makes me proud to be here."
Mark Turner
BIM Manager
Organisation
Royal Institute of British Architects (RIBA)
Accreditation / Membership
RIBA Chartered Practice, Chartered
Accreditation / Membership
B Corp, Certified
Organisation
UK Green Building Council
Accreditation / Membership
UKGBC, Member
Organisation
Investors in People
Accreditation / Membership
We invest in Wellbeing, Silver
Organisation
Royal Institute of British Architects (RIBA)
Accreditation / Membership
RIBA Inclusion Charter, Signatory
Organisation
Constructionline
Accreditation / Membership
Gold, Member
Let's Talk