Placemaking driven by a holistic approach to architecture and design.
Our team of Architects and designers are experts in working across all RIBA Work Stages and from inception to post-occupancy evaluation. They adopt a holistic approach to architecture and design to create vibrant places for people to live, work and socialise in.
Their knowledge and experience spans new build, refurbishment and hybrid solutions and often involves close collaboration with experts from our integrated service teams to address opportunities and constraints relating to heritage assets, sustainability aspirations and similar.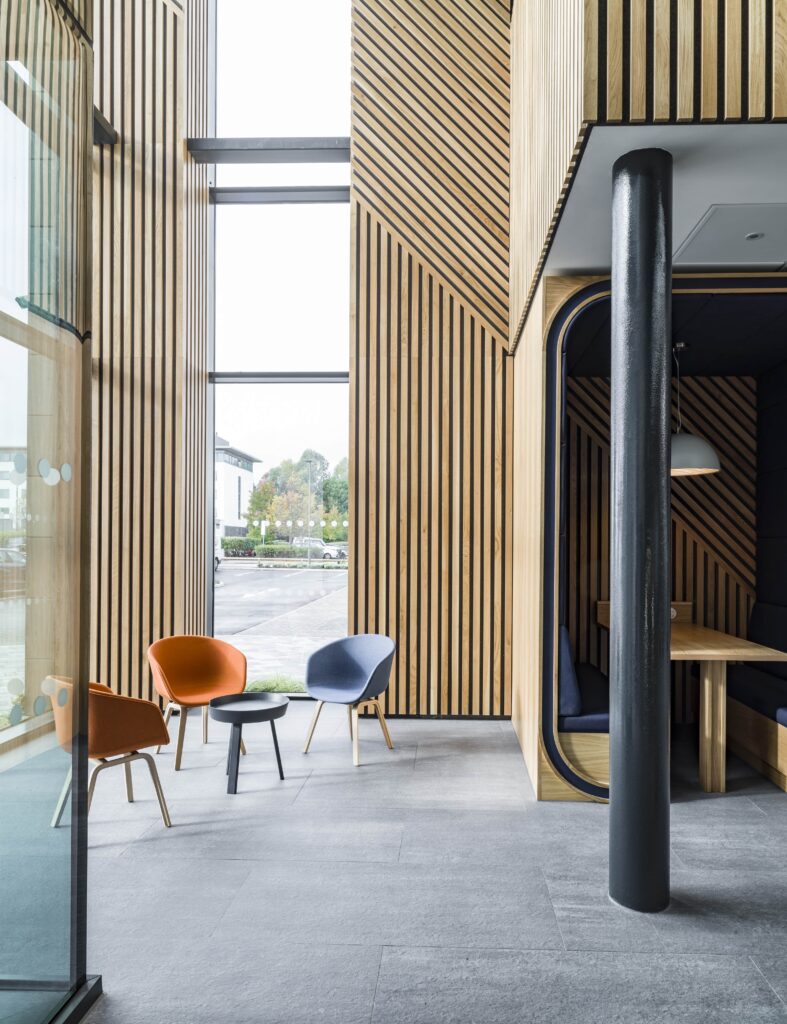 - Radius Campus, Crewe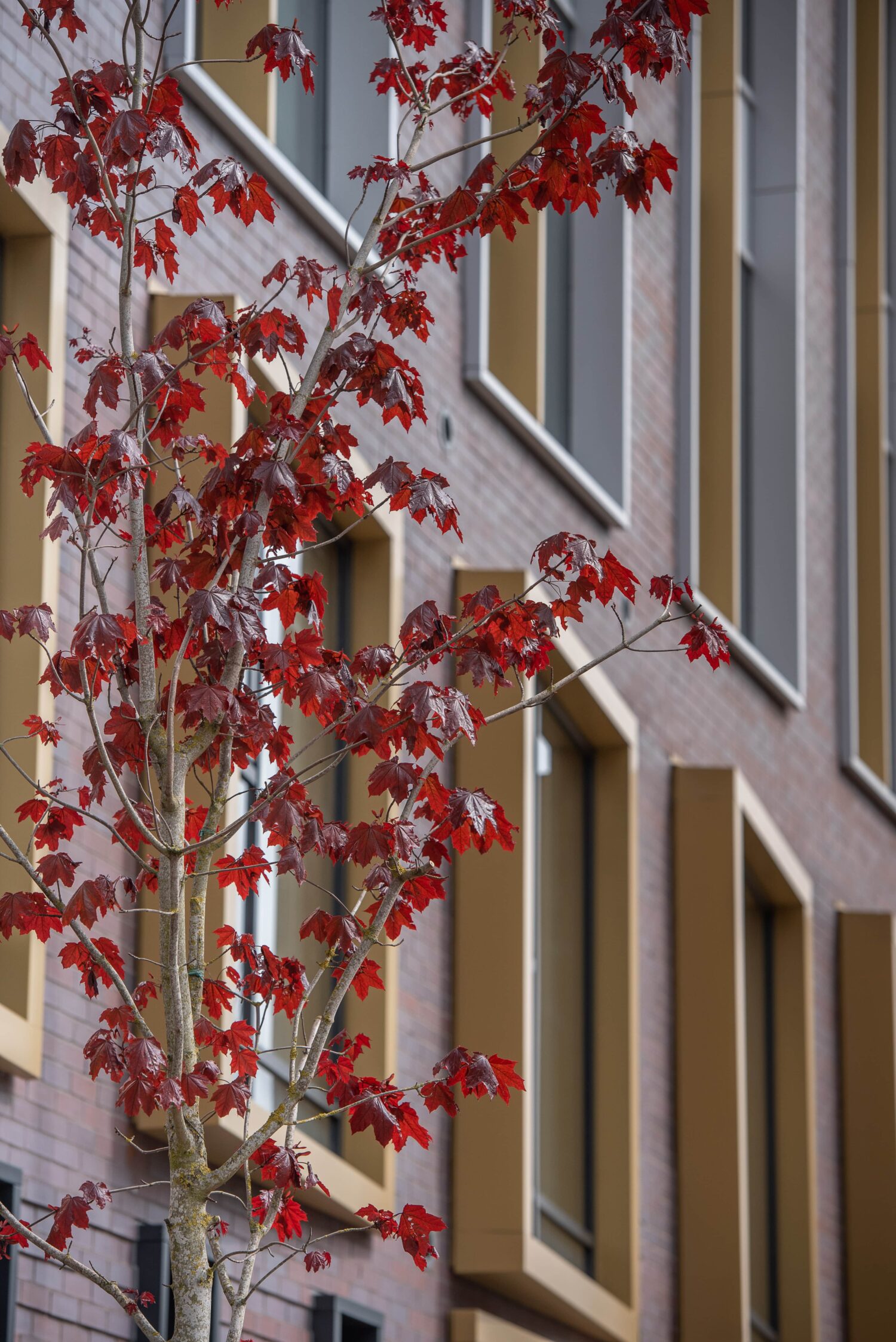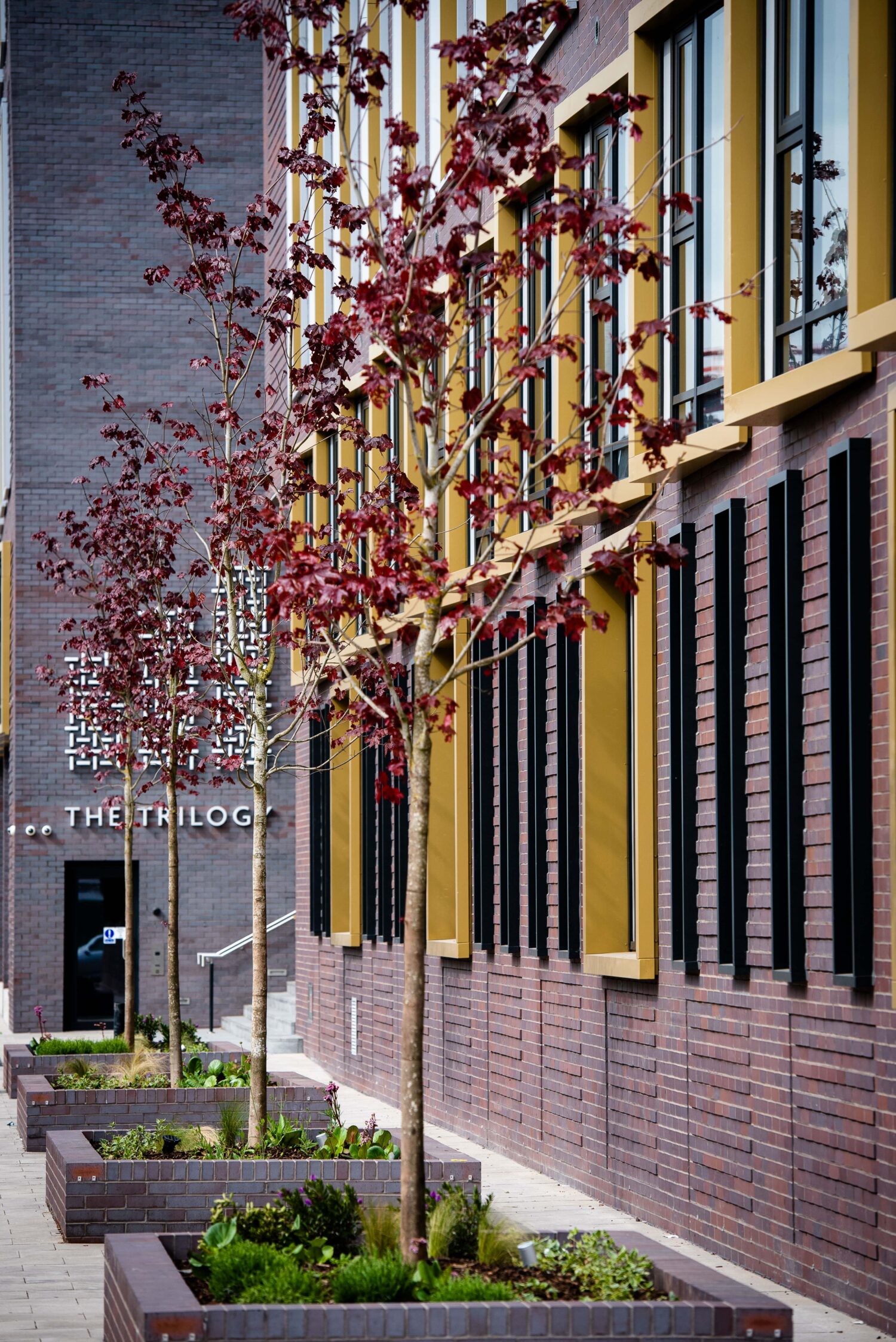 Client Testimonial
"We've worked with AEW for more than 20 years and what's good is the way they go about their business – they listen to what we want. Some architects are set in their ways and push their own agenda, AEW works collaboratively with us to devise the best solutions for our clients. They are also effective in their work throughout the construction programme. While some architects will roll over with site teams, AEW will stand their ground if they think there's a better way. Everyone we deal with is friendly and professional and they're always available..."
Jonathan Rhodes
Project Director (Russell WBHO)
Our Architectural Experts
We have a large team of RIBA and ARB accredited Architects with skills and experience across each of our specialist sectors. These designers are supported by our CIAT accredited technologists and technicians - ensuring we always deliver robust, deliverable design solutions.

Let's Talk