Adopting a data-led approach to drive sustainable design.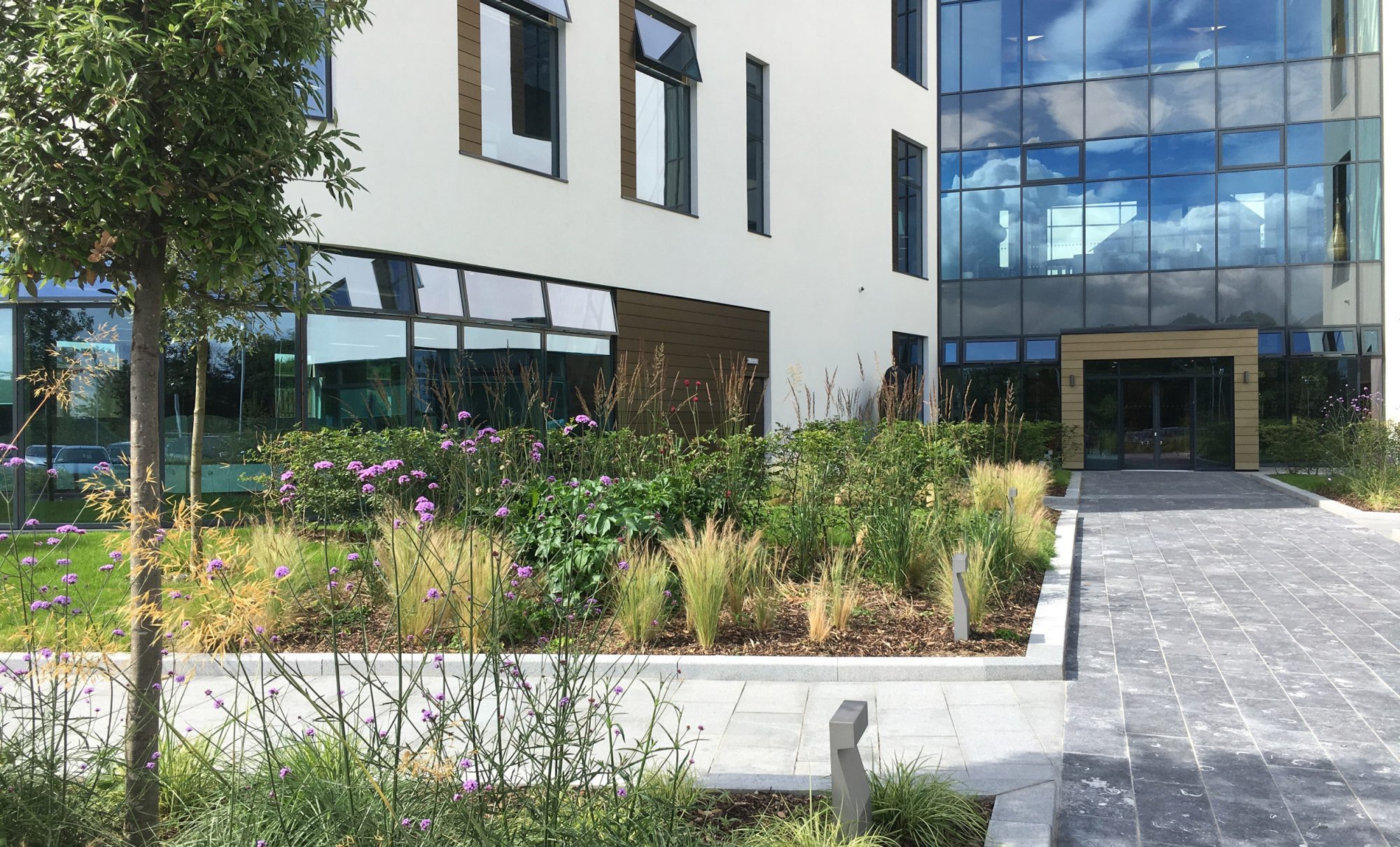 With an integrated Sustainability Team available from day one, we can support clients to maximise project sustainability at the optimum time - RIBA Stages 0-2.
Conducting energy and carbon analysis, we support our Architects and designers to develop high-performance concepts and sustainable solutions based on a data-led approach. Whether designing passivhaus projects, net zero carbon buildings or aiming for the highest BREEAM ratings, this early engagement helps ensure best practice performance as cost effectively as possible.
Services
Building Performance Modelling

We use a range of advanced computational tools to inform low energy and high performance building design. Whether designing a new build passivhaus scheme or deep scale retrofits we can help inform the optimum route to balance energy demands and thermal comfort. Early stage building performance modelling is key to achieving Net Zero Carbon Operation.

Embodied Carbon Calculations

Life Cycle Carbon Assessment calculates the embodied carbon in materials, construction, maintenance, replacement and end-of-life of buildings. Quantifying embodied carbon at an early stage allows key decisions on form and materiality to be informed by carbon impacts as well as costs. Life Cycle Assessment contributes highly to BREEAM and is an essential requirement for Net Zero Carbon Construction.

Sustainability Assessment

We have knowledge of a wide range of sustainability assessment methods for evaluating and certifying the holistic sustainability performance of buildings including BREEAM, WELL, Fitwel, NABERS, LEED and Living Building Challenge. We can brief clients on the appropriate standards for their development and work closely with our designers to ensure these aspirations are delivered. We have experience in working towards the highest BREEAM ratings.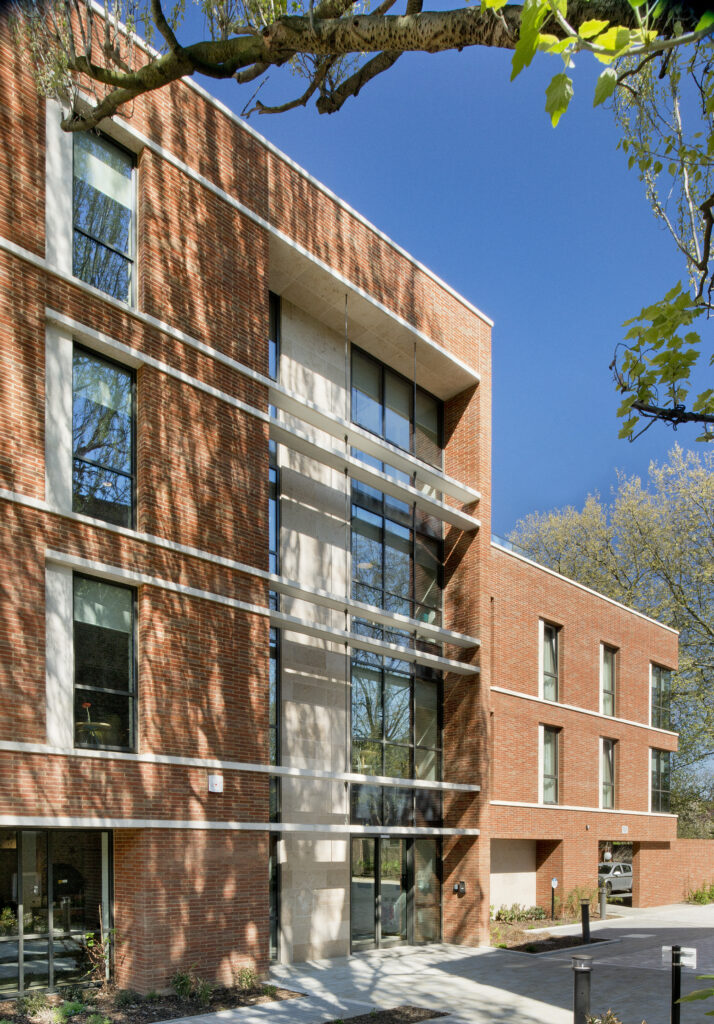 - RMH Evelina, London
Sustainability Consultancy Projects
Co-op, Steeple Claydon The future of retail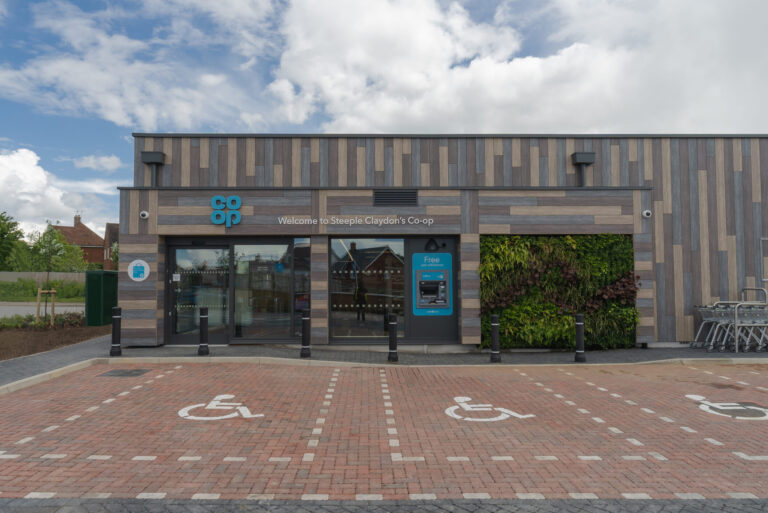 Architecture, Interior Design, Sustainability
Sale West Masterplan Community-led regeneration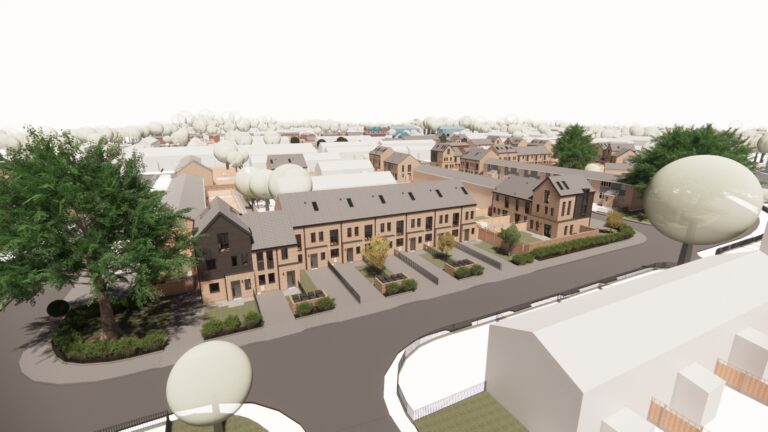 Architecture, Masterplanning, Sustainability
Our Sustainability Consultancy Experts
Our Sustainability Team comprise a group of sustainability professionals who are experts in their field. Notably we employ a team of BREEAM advisory professionals and assessors who efficiently integrate BREEAM into our projects and have an inhouse Certified Passive House Designer to lead on all passivhaus schemes.
Let's Talk