Maximising a sites potential through considered masterplanning.
Our masterplanning commissions involve understanding the unique physical, economic and strategic constraints and opportunities of a site to identify what will create the greatest value for the local area and our clients.
We maintain a long-term view on solutions and focus on feasibility and deliverability. Our experience covers our full range of sectors and mixed-use solutions and includes the development of Design Guides. Past projects range from tight, urban town centre sites and rural sports villages to large-scale strategic housing and employment areas.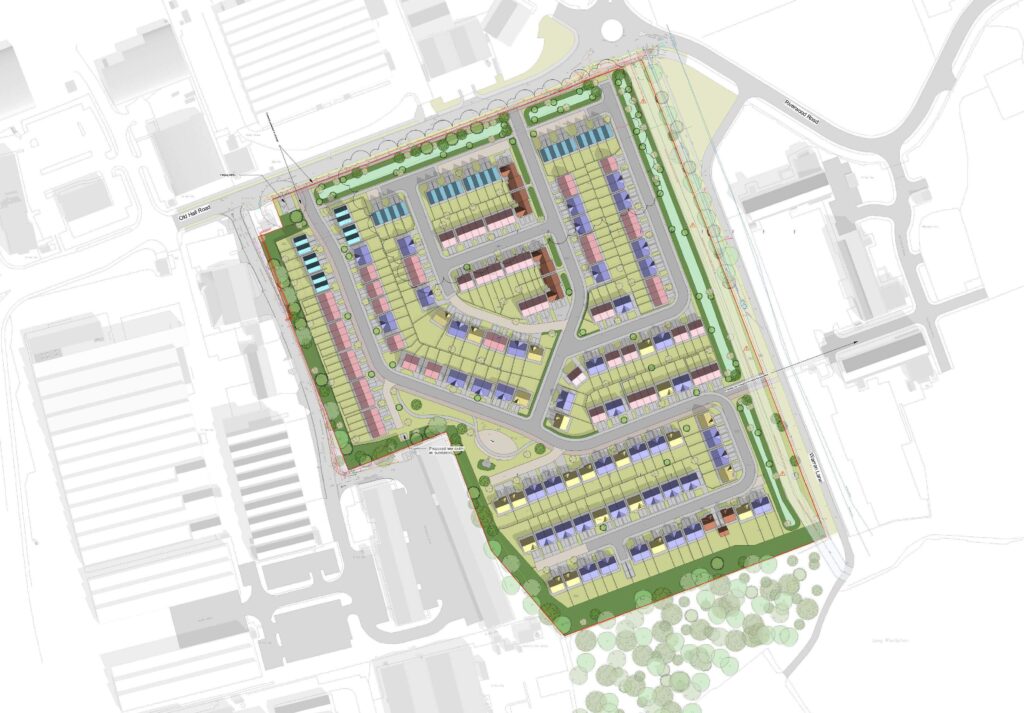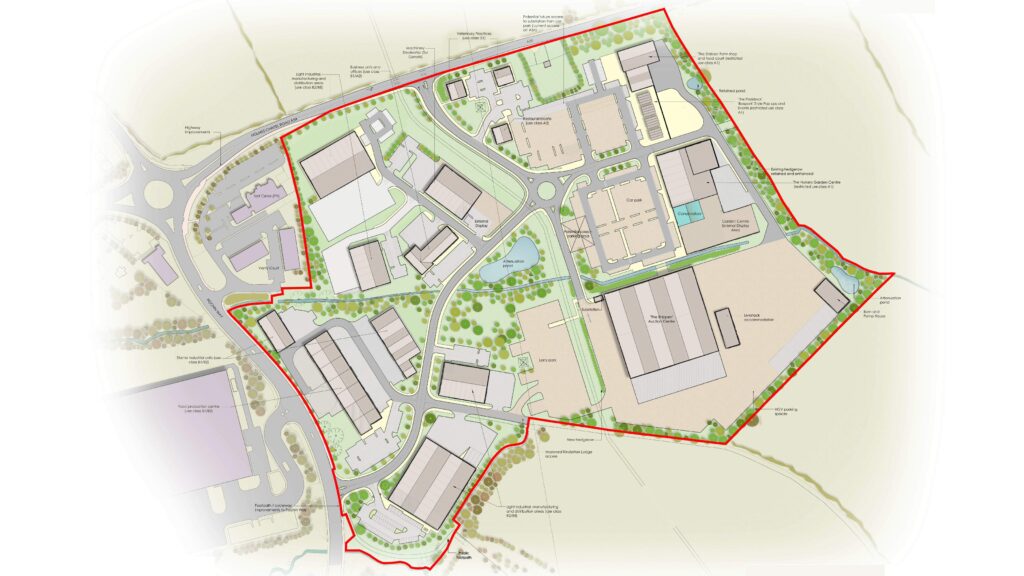 Client Testimonial
"For me, AEW is unique as they have a deep experience of delivery across multiple sectors. Therefore, regardless of the project, where we can see commercial opportunities, the team intuitively know how to explore the options and give a quick and strong view on what is feasible and deliverable. When these ideas are then presented, they articulate the vision with real credibility and a level of enthusiasm that brings things to life."
Alistair Chapman
Senior Director (CBRE)
Our Masterplanning Experts
Within our large team of Architects and designers, we have a range of specialists skilled in masterplanning and urban design. Together they are pioneering comprehensive solutions for sites from the macro to the micro. They bring expertise in high-level feasibility studies through to detailed masterplans with accompanying Design Guides.
Let's Talk