Driving social value for the benefit of our clients, our team and our communities.
£13,900 raised
for charity in FY 22/23
315 volunteering hours
in FY 22/23
15 years of support
for Ronald McDonald House Charities
12 work Experience candidates
in FY 22/23
With a strong focus on communities and the environment, we embed social value throughout our operations.
It's a core part of our business strategy to drive positive outcomes for clients, partners, communities and our team. To achieve this, we've formed a dedicated Social Value Committee with representatives from across the company.
We're committed to continuous improvement. Each year, we assess our social value efforts to identify successes and areas for growth. On individual projects, we follow social value frameworks like TOMs to set and track targets that respond to local needs.
Our approach to social value is closely aligned with our approach to sustainability.
Social Value Themes
Designing for All

We're committed to placemaking and through our designs aim to maximise social benefits for the people who live, work and socialise in the spaces we create. We engage and consult with local stakeholders to ensure designs meet local needs and focus on improving issues such as access, connectivity, inclusion, wellbeing and amenity – helping create happier, healthier, safer and more resilient communities.

Fundraising & Volunteering

We deliver a busy programme of support for local and national charities and organisations. This includes both volunteering and fundraising activities to help improve local skills and employment, support business growth and drive social innovation. Each team member is given 1 days paid volunteering time each year to use on the caues of their choice.

Education & Jobs

Investing in the next generation is also key to our approach. We actively ensure we are continually developing and supporting our people as well as those local to our projects. We engage with schools, colleges and universities to deliver learning programmes, workshops and support career development. This approach allows our people to mentor, coach and apply their skills and knowledge whilst inspiring others - ensuring positive outcomes for both.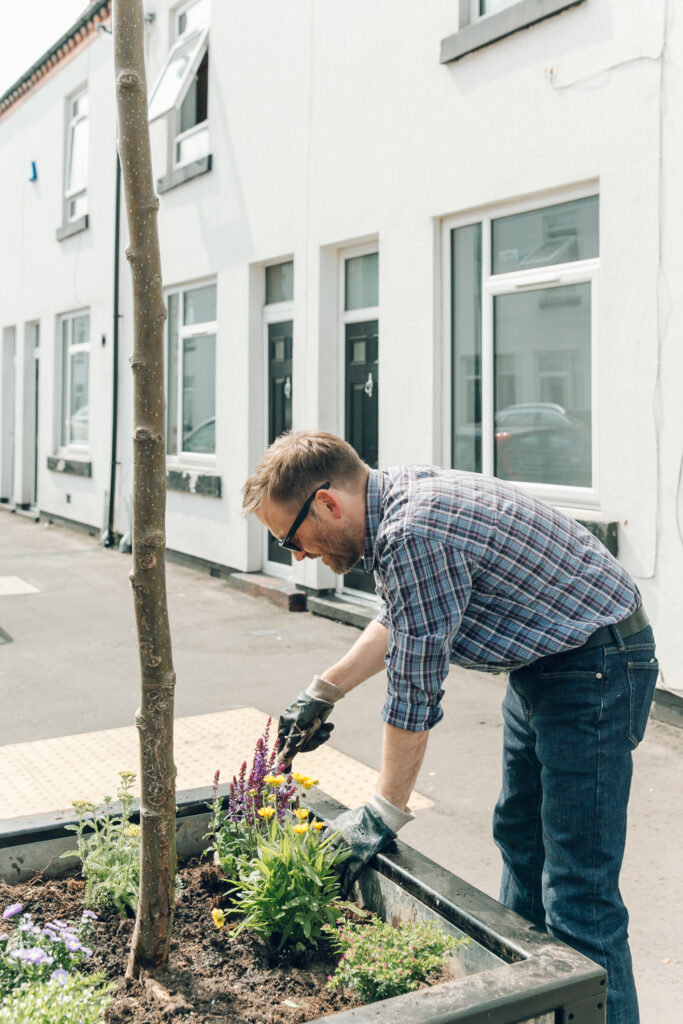 - Volunteering at Canada Street, Manchester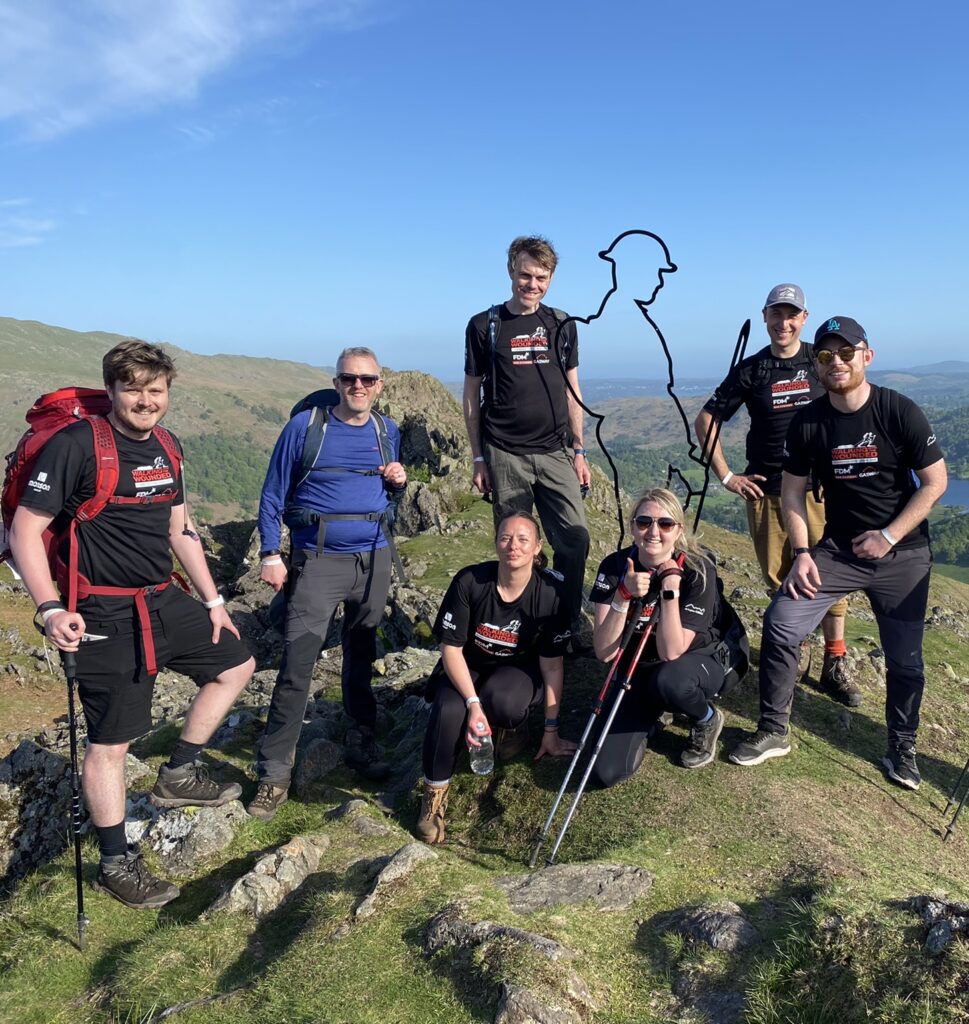 - Fundraising for Walking with the Wounded on the Cumbrian Challenge
Social Value in Action: RMHC
Our relationship with Ronald McDonald House Charities spans 15 years and has seen us design and deliver 7 Houses nationwide. Together we create welcoming homes for the families of children being treated at nearby hospitals.
During this time, we have also maintained fundraising for the charity and undertaken hundreds of hours of volunteering at their Manchester House. In addition to helping support the work they do, these activities provide our team with a greater understanding of the charity's needs, enabling us to drive continual improvement in the places we create for them.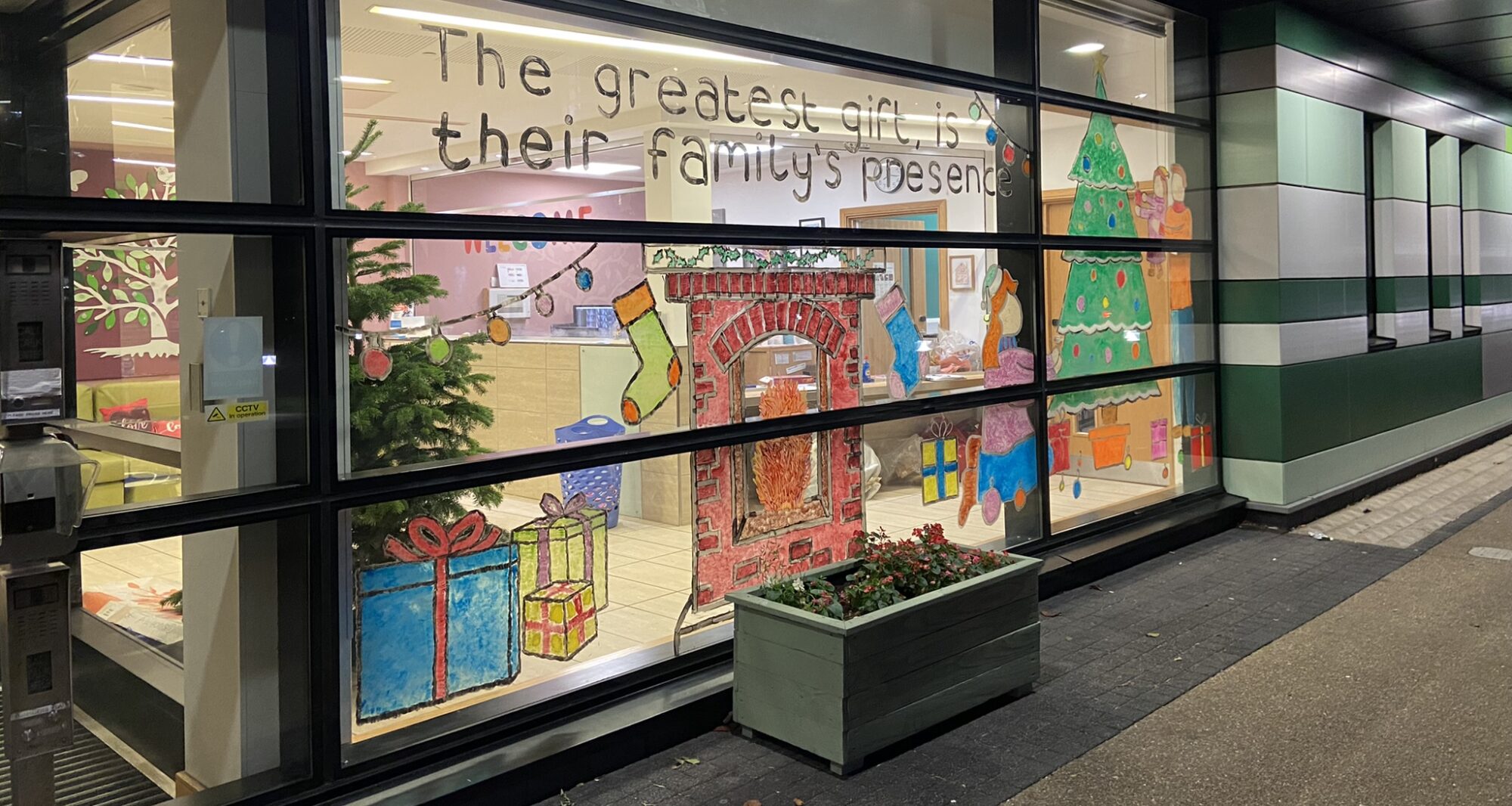 Social Value in Action: Sale West Masterplan
This complex regeneration project for Irwell Valley Homes is seeing us regenerate an estate to provide 263 new homes for the local community.
We have a comprehensive social value plan in place which includes the three year "adoption" of Ashton on Mersey School under the 'Class Of your Own' (COYO) programme. We are using COYO's 'Design Engineer Construct!' training initiative to inspire local children to discover unique pathways into the construction industry. We have established an after-school architecture club, led site visits across the estate and hosted a number of candidate in our office for work experience.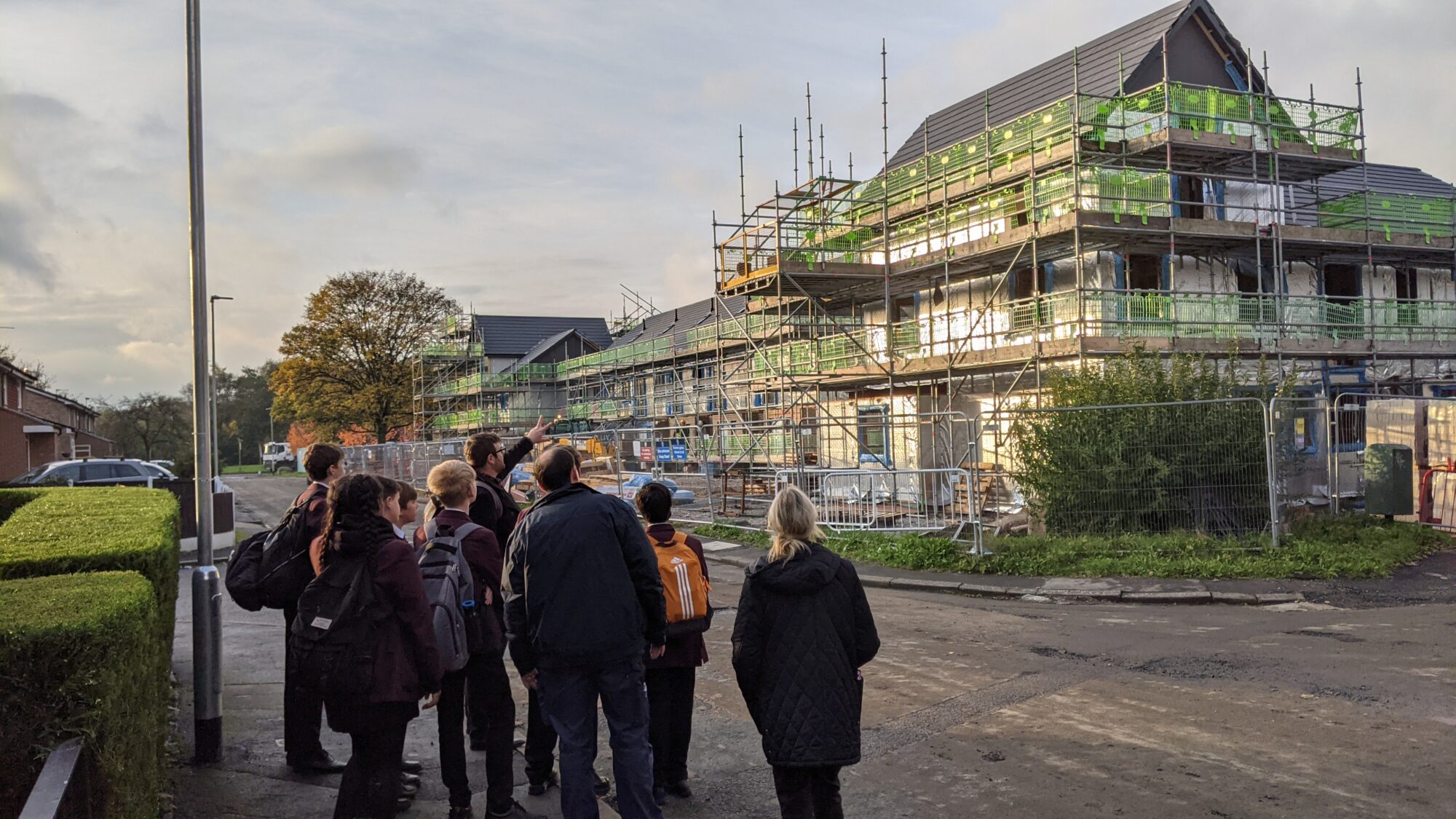 Team Testimonial
"We're passionate about delivering social value benefits for the communities in which we work and encouraging our team to give something back. We plan regular volunteering and fundraising initiatives with activities ranging from physical challenges, to charity bake-offs, to tree planting in local parks - ensuring there's something for everyone to get involved with!"
Charlotte Fuller
Social Value Committee Chair
Let's Talk