Driving innovation in construction through Building Information Modelling.
Our Building Information Modelling (BIM) Team provide our architectural and design teams with the training, tools and processes needed to optimise design delivery.
This support ranges from coordination management and model quality improvements to the creation of project documentation such as BIM Execution Plans and Responsibilities Matrices. The team also offer bespoke BIM training and consultancy services to our clients, either as an integrated service or as a standalone commission.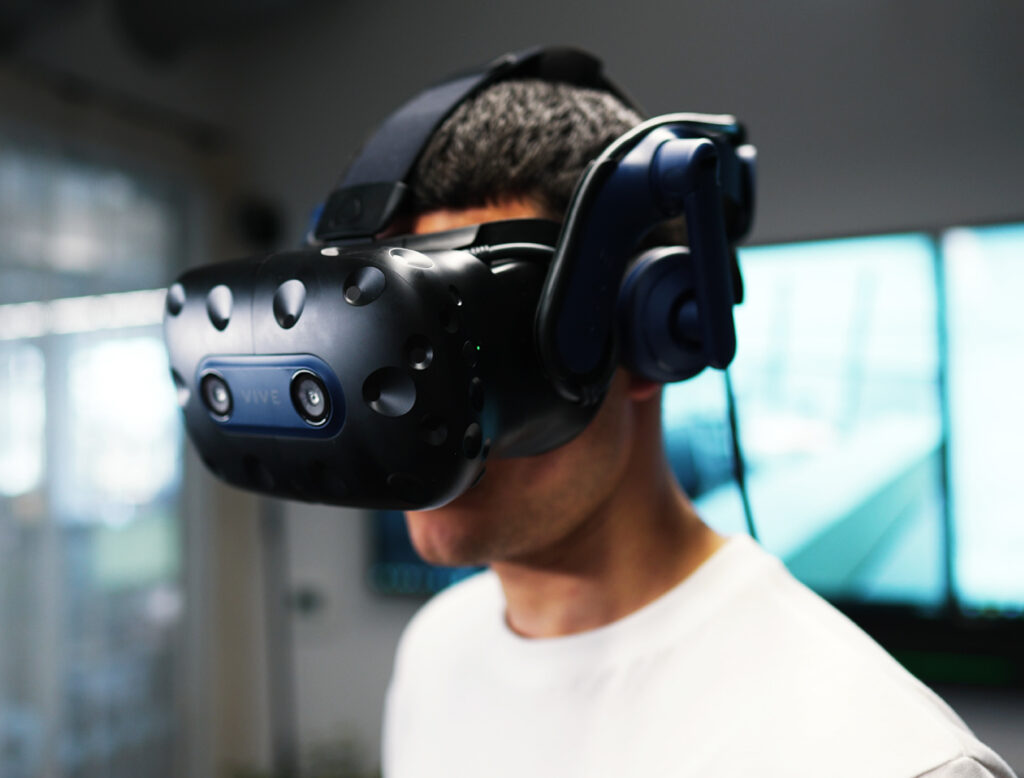 - Our VR Suite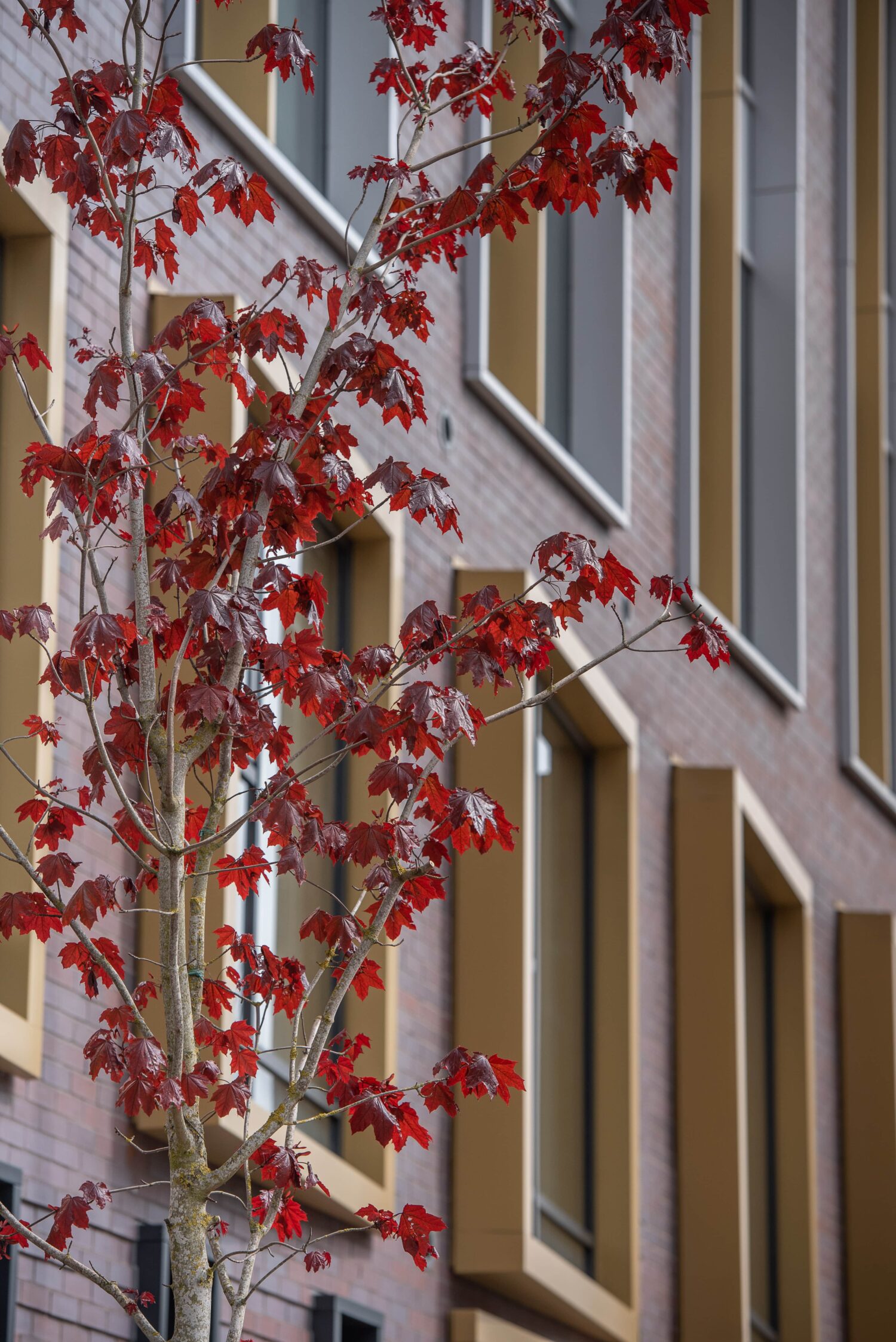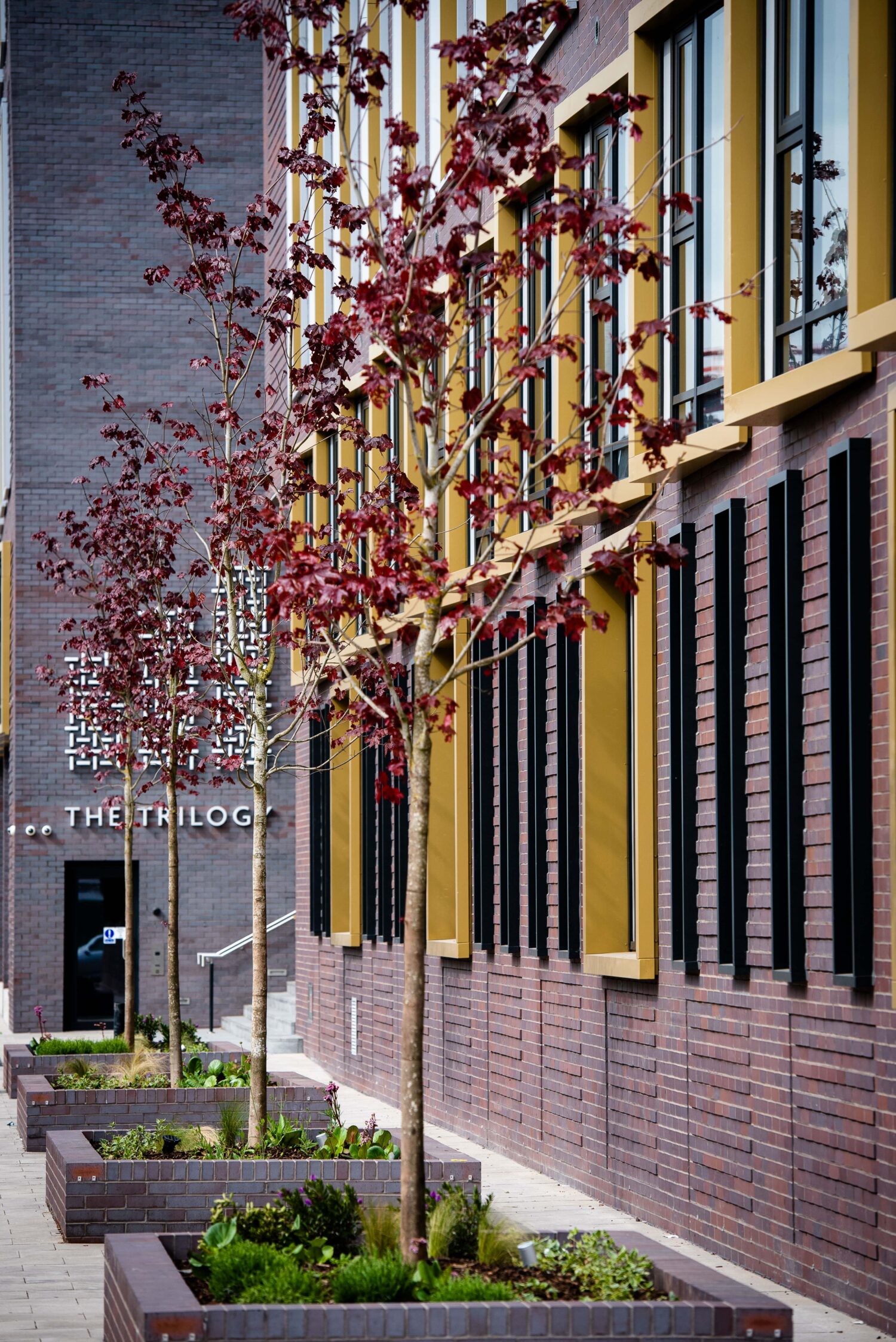 Client Testimonial
"The service we get from AEW is good, the detail is accurate and we've got access to all the services we require. Their VR suite and BIM presentation is impressive. They're at the top of their game in terms of innovation and technology. I remember everyone being blown away by their VR presentation to our client, transporting us into the middle of Manchester"
Brian Knowles
Construction Manager (Casey Group Ltd)
Our BIM Consultancy Experts
Our BIM Team are at the forefront of innovation in the industry. They are continuously improving their industry and software knowledge and processes to improve the quality of our designs, our technical information and our building data for the benefit of our clients and the places we create.
Let's Talk