It's a process, not a template
We have a tried and tested approach to placemaking which is applied across all our projects, regardless of scope or scale.
It's inspired by our people and the communities we work in, focuses on creating places for the future and is informed by our expert team and their experience.
Together
we listen,
we design,
we innovate,
we build,
we improve.
And then we do it all again.
Every project starts by listening. We listen to our clients and stakeholders and develop a brief for the project, including confirming sustainability aspirations. We undertake site visits and explore the location. When we don't know something, we listen to the experts and commission reports and investigations to aid our understanding.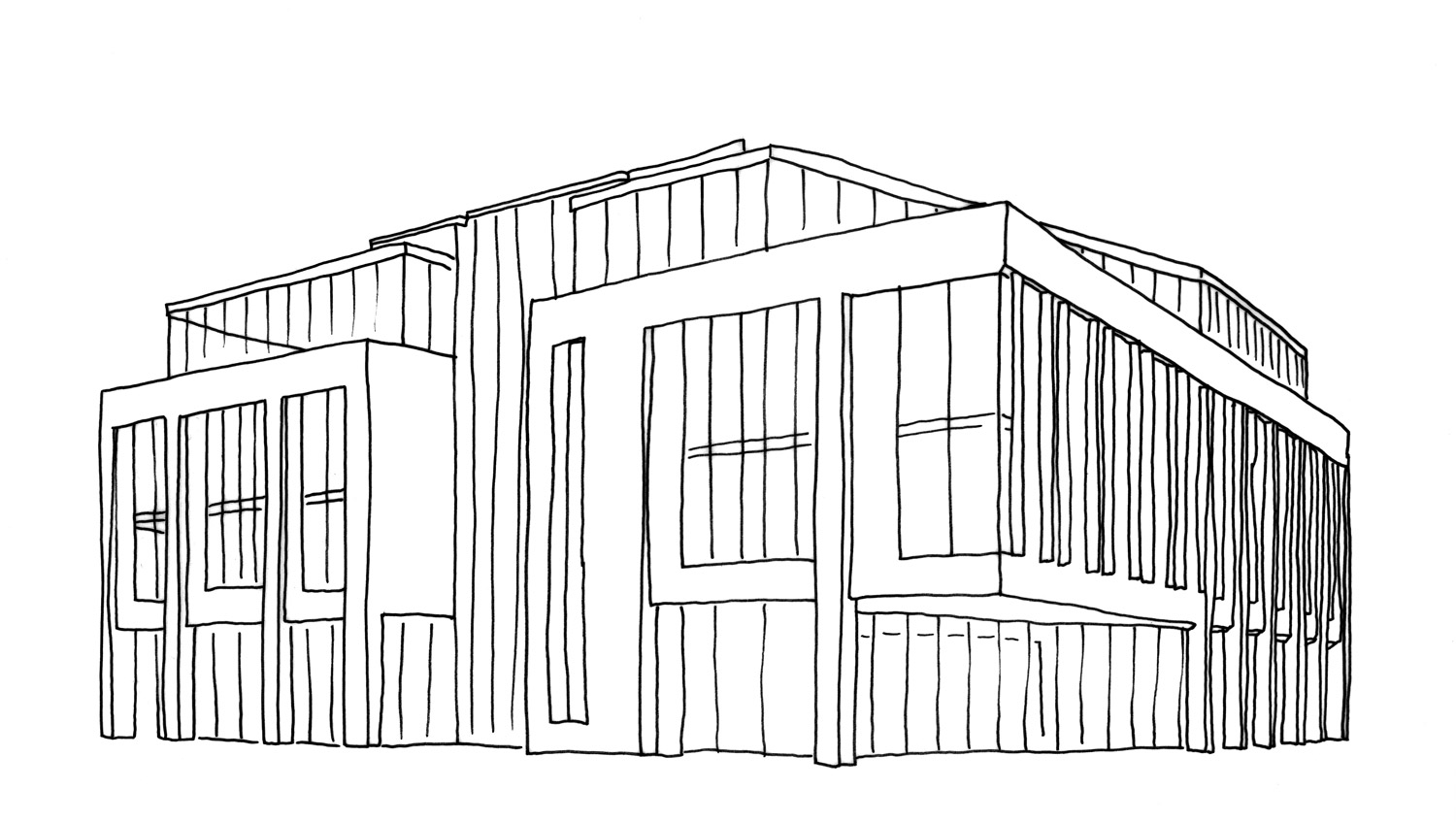 At the next stage, we develop design ideas. We hold discussions with our team, research precedents and develop initial concepts using sketches and models. We progress feasibility studies, collaborating with the client to review and refine design ideas and agree a preferred approach. We confirm sustainability targets and begin to explore materials and components.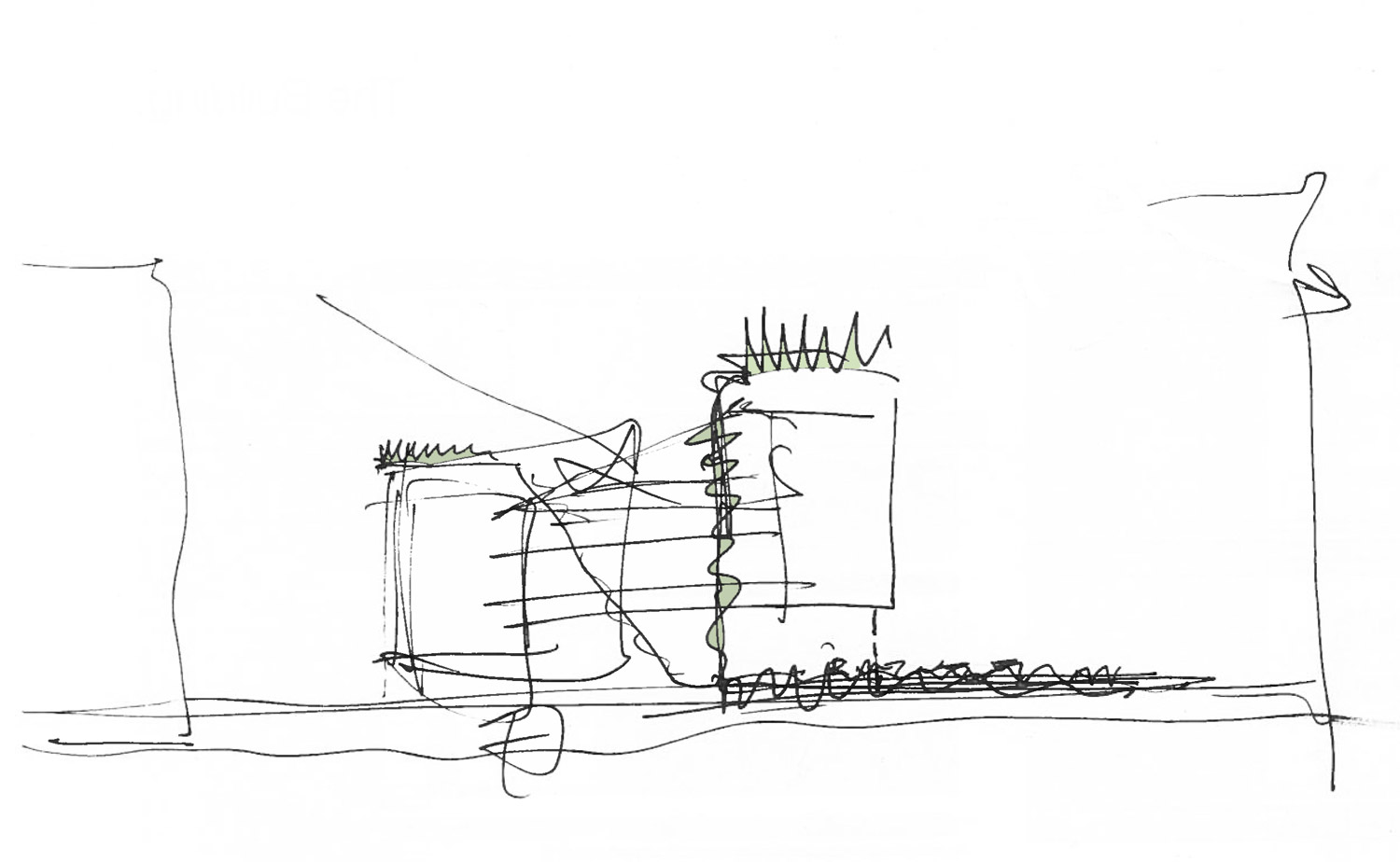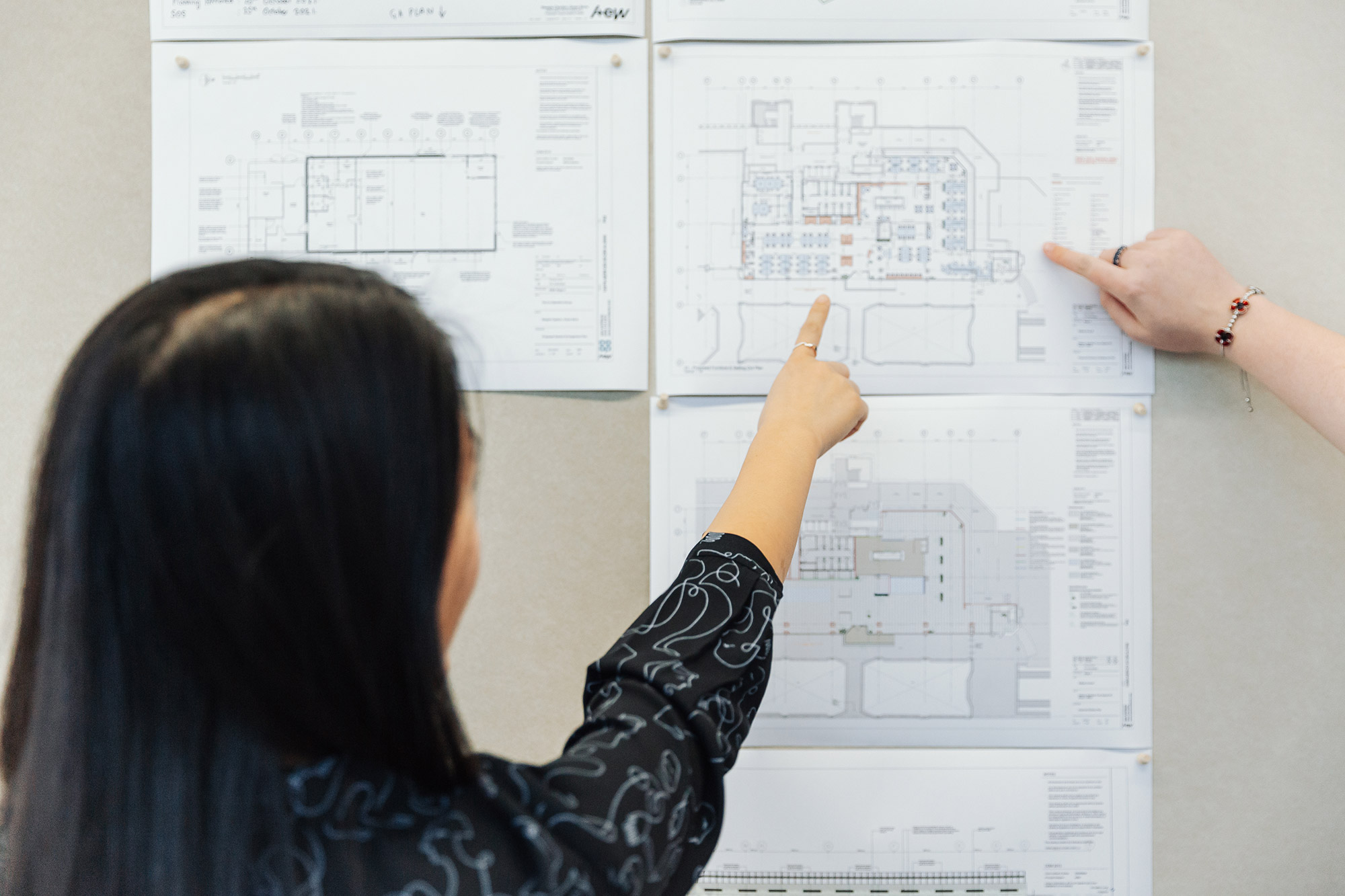 We continue our collaboration with project partners to refine the design. We test and coordinate building strategies using collaborative BIM Models and our digital sustainability certification tools.
We also undertake consultation with stakeholders and the local community. We utilise innovative 3D assets and VR capabilities to better communicate and consult on design. We support the planning process.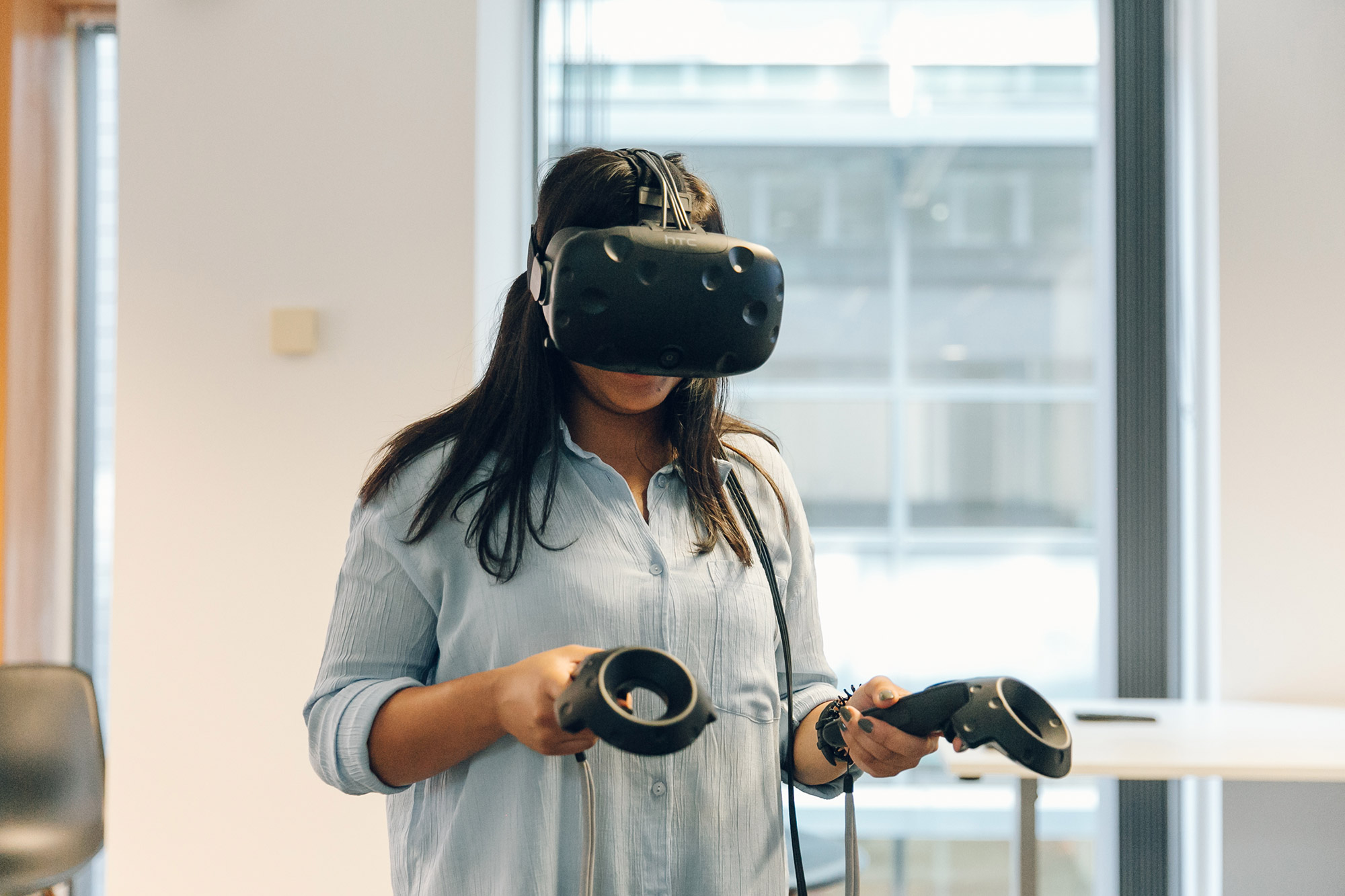 We seek feedback from our clients and undertake post-occupancy evaluation.

We focus on both user experience and building performance.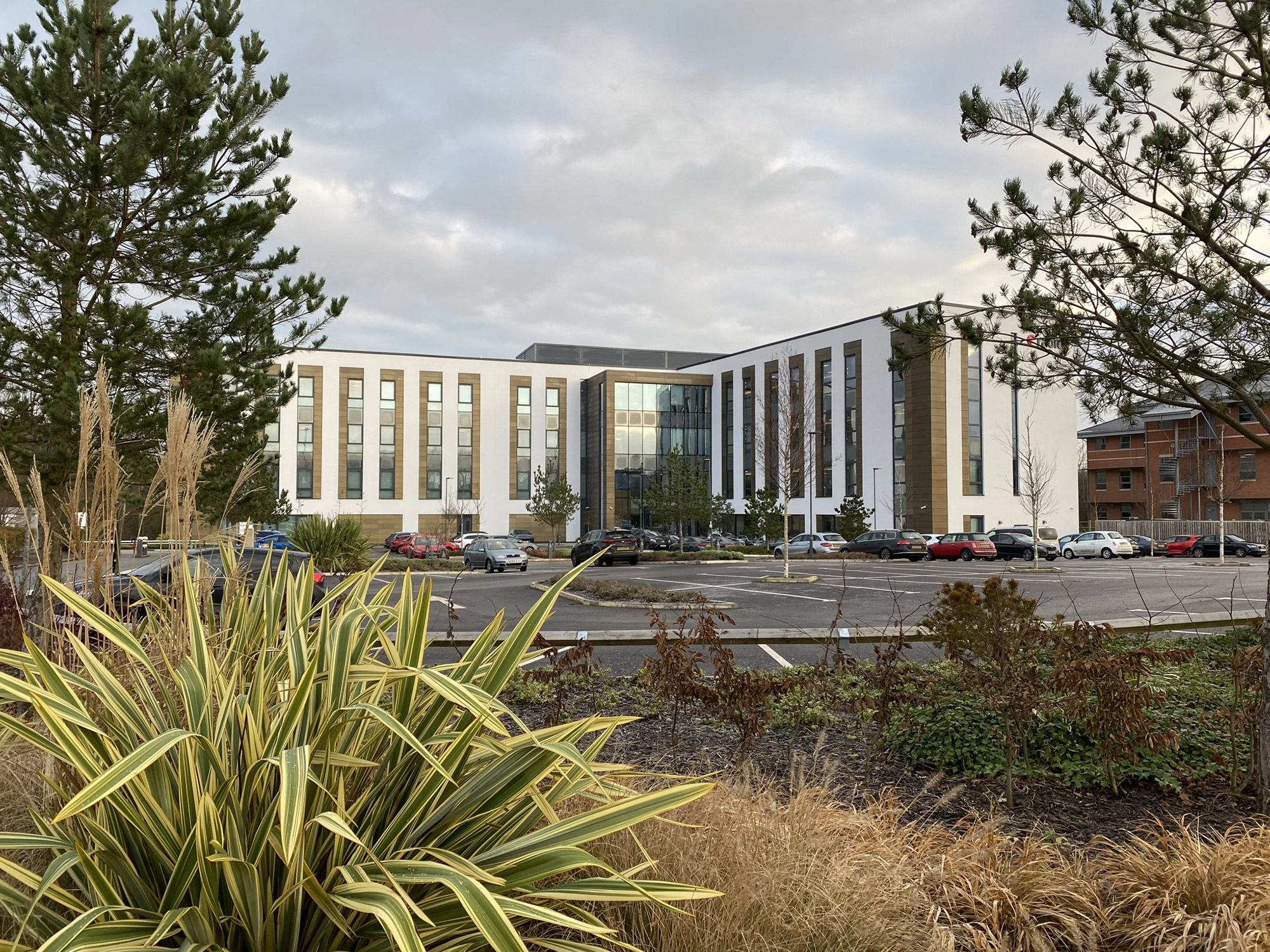 The knowledge gathered is used to inform our approach to delivery and design on our future commissions - we're committed to continuous improvement.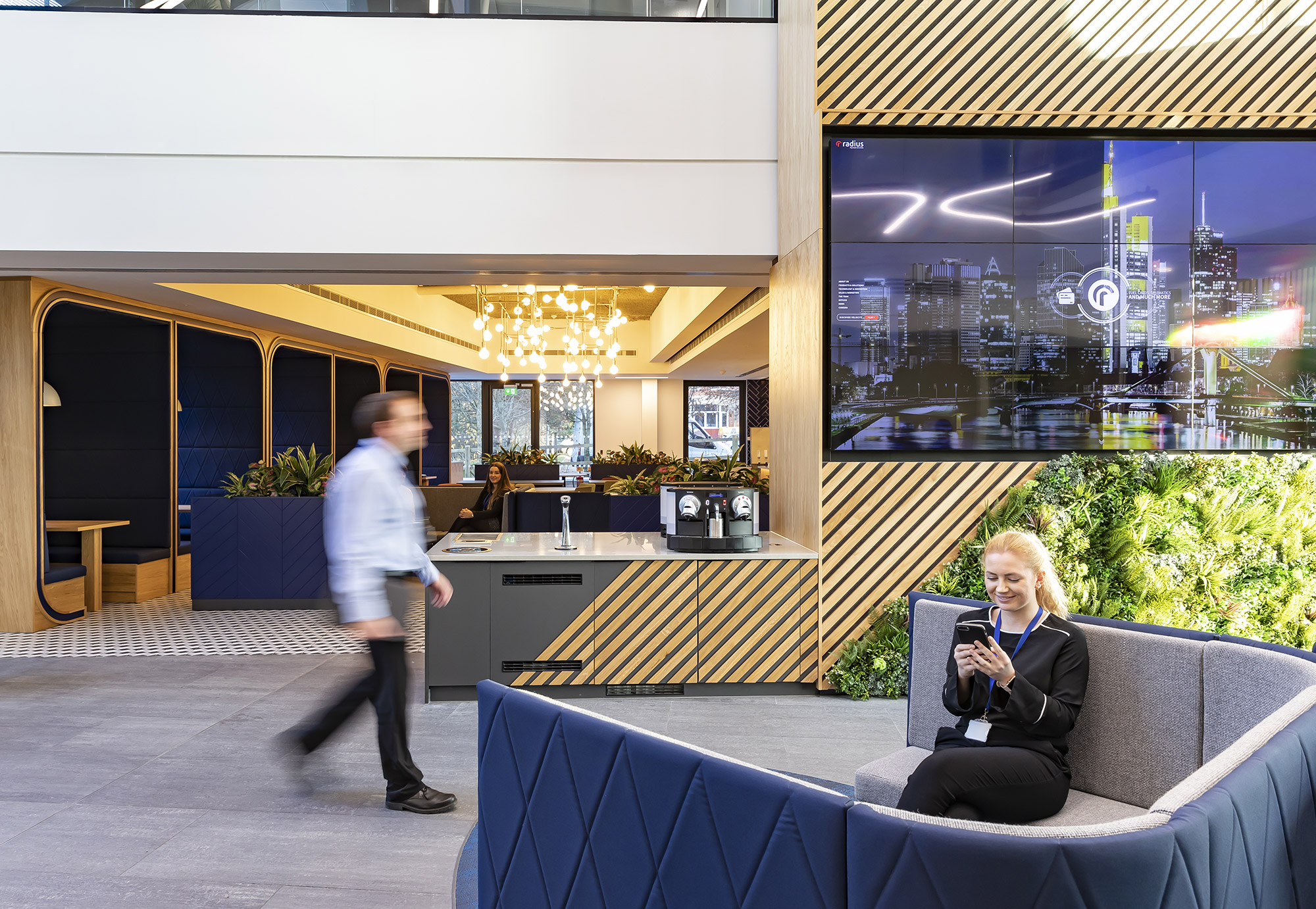 As we move towards construction, we use our knowledge and skills to produce the building specification and technical drawings. Once on site, we work collaboratively with clients and contractors to ensure the successful delivery of the project. We work with communities to deliver social value benefits and, upon completion, support a safe handover.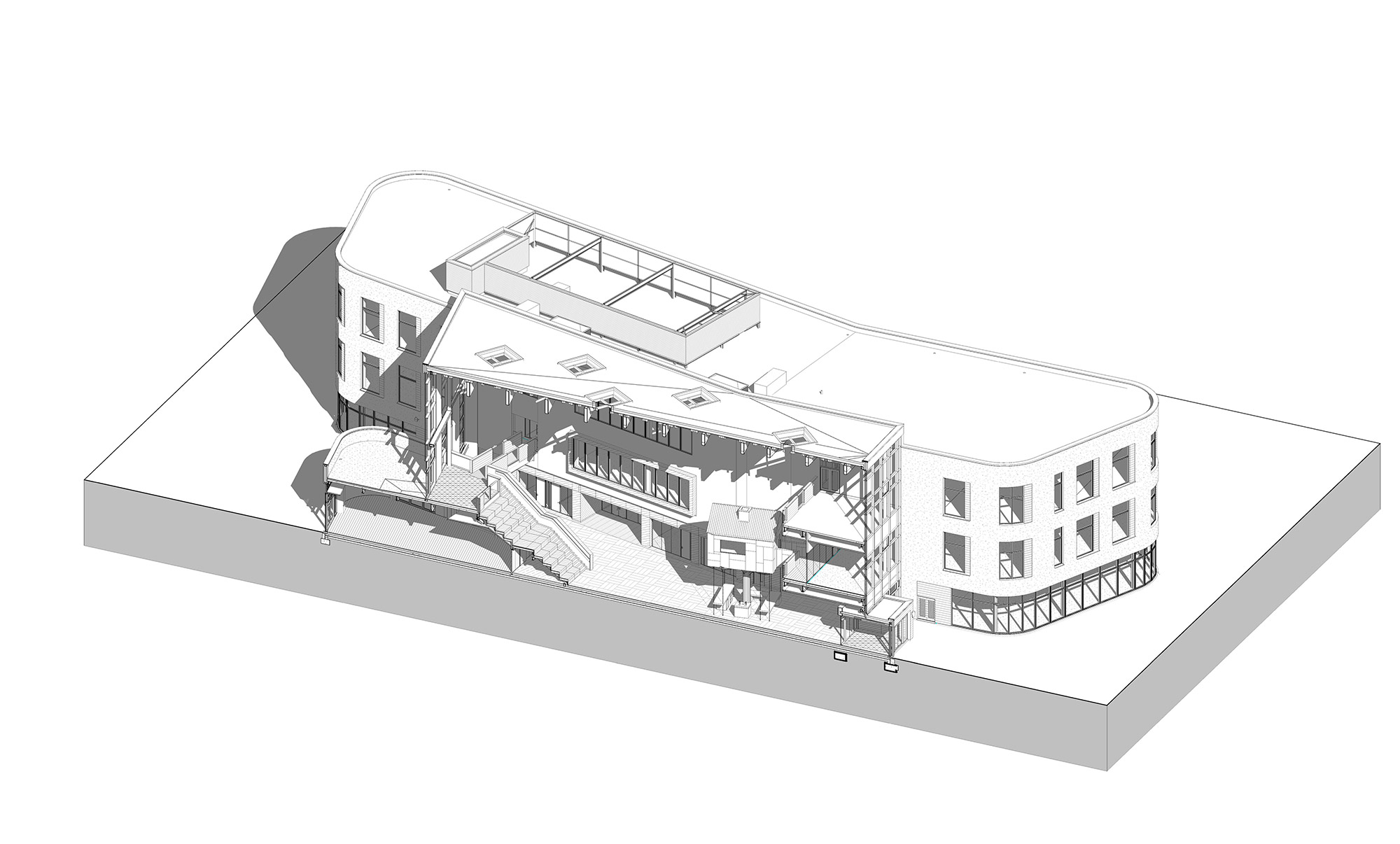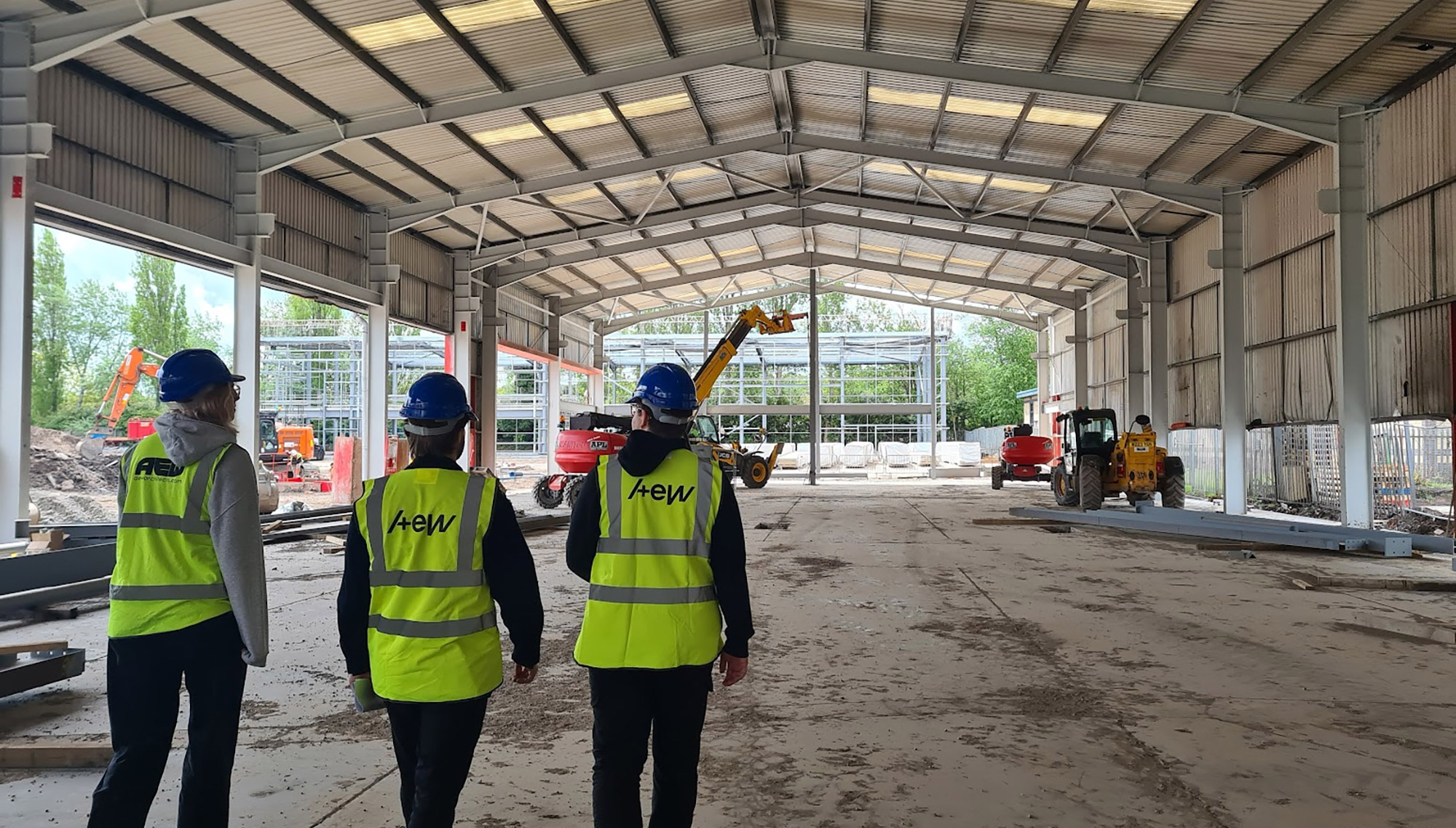 Let's Talk