Designing future-proofed offices and workplaces for occupiers and developers.
We design office space for end users and the speculative market. Our projects range from the masterplanning of office parks, to one off developments, to bespoke fit outs for leading national brands.
Our experienced team deliver functional, future-proofed designs which respond to the brief and, in end user commissions, the culture of our clients. We work for developers, contractors, occupiers, local authorities and private clients and have won several awards for our workplace schemes.
Client Testimonial
"We gave AEW the same budget we'd been quoted to build a standard office and said 'right, show us how we can create something amazing'. That's exactly what they did. It wasn't easy, but we hope this will inspire other businesses to rip up the rule book and create their own dream office."
Ed Reeves
Co-founder and Director (Moneypenny)
Our Office Experts
With inhouse masterplanning, architectural and interior design expertise, we offer an integrated project team capable of delivering office projects from feasibility to fit out. Our team are skilled in client briefing, stakeholder engagement and space planning. Coupled with this, they have a deep understanding of industry best practice which they use to deliver flexible designs which prioritise user wellbeing and sustainability.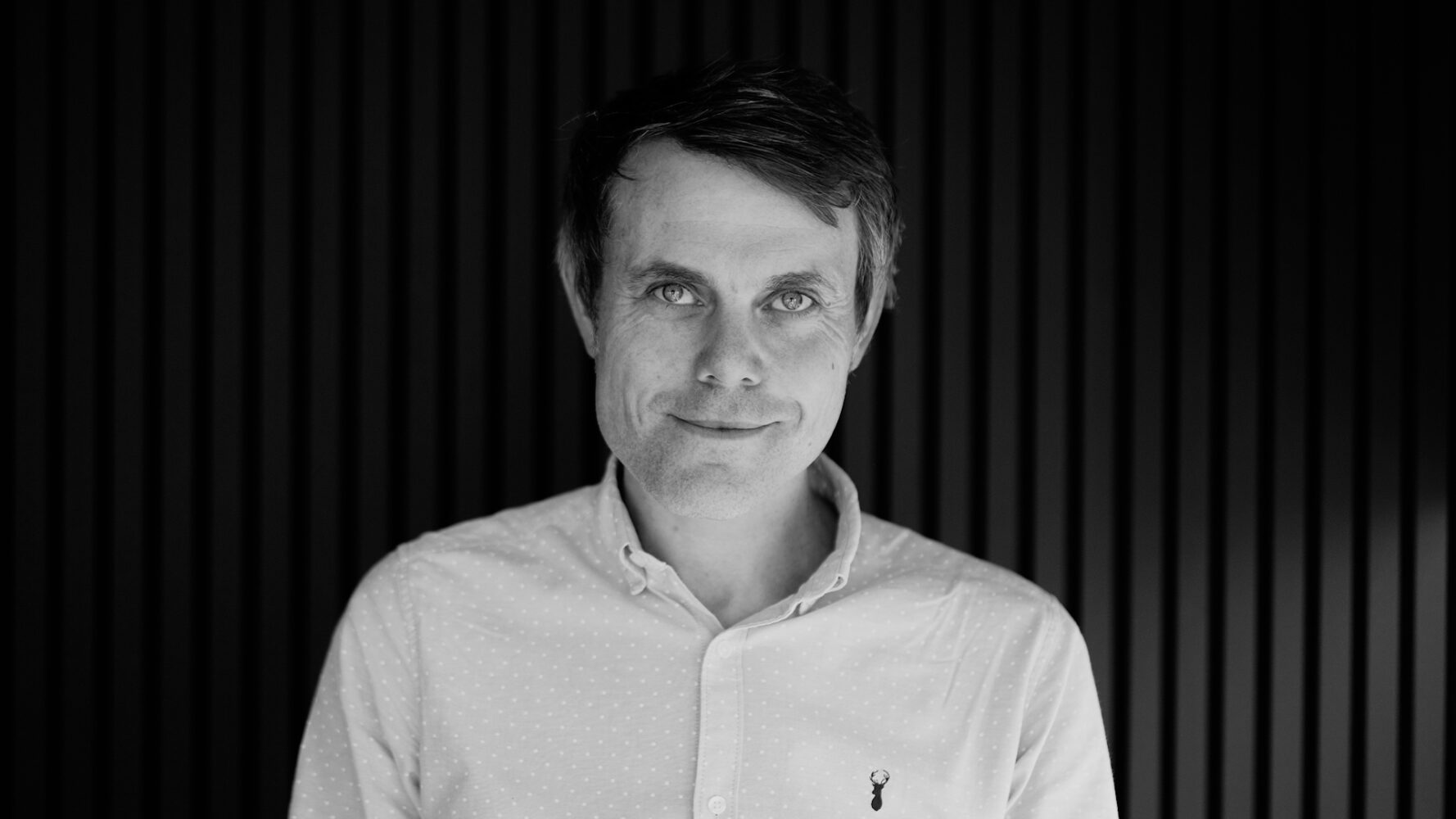 Phil works across all our sectors overseeing community, industrial, office, residential and retail and leisure projects for a range of clients in the public and private sector. Combing this varied sector experience, much of Phil's recent work has focused on achieving funding for and delivering mixed-use, town centre regeneration projects. Phil enjoys leading a team through all stages of the design process, seeking to deliver well-considered, innovative design solutions. Phil is a member of the Manchester Chamber of Commerce and the British Council for Offices, bringing sector-specific insight to our team.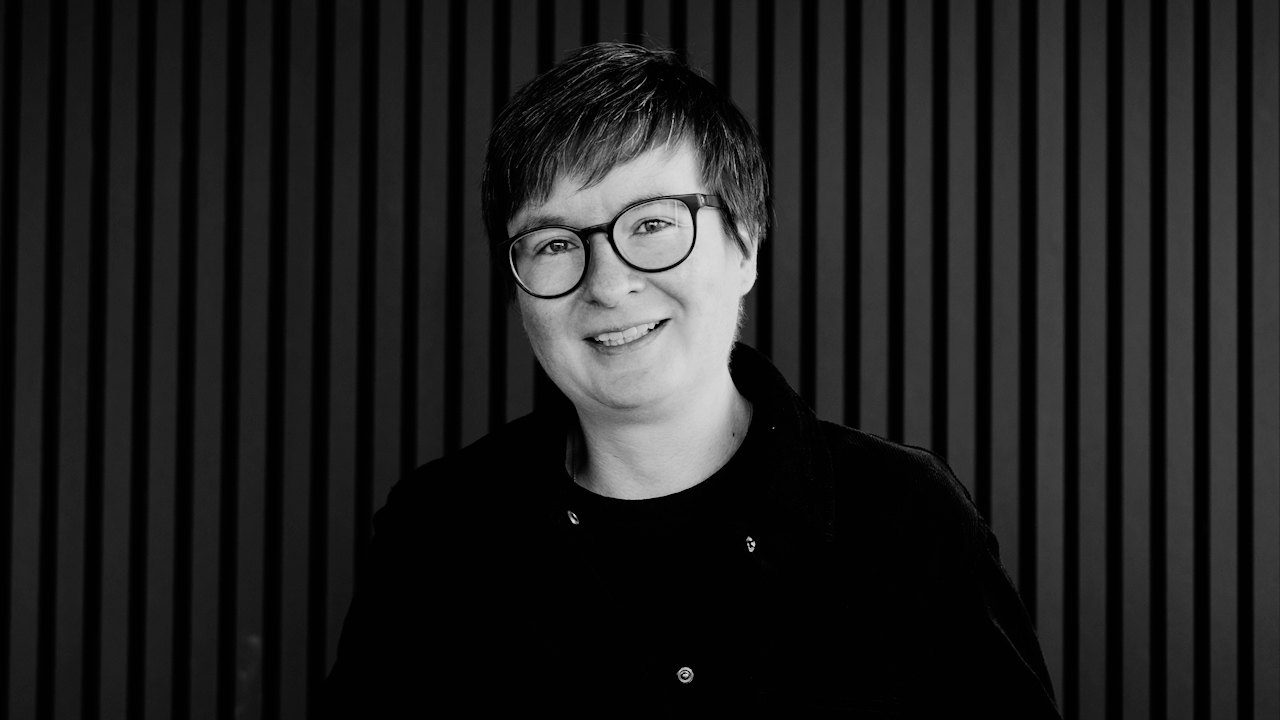 Hannah's experience spans from residential and office schemes to retail and leisure projects. Most recently, her work has focused on town centre regeneration and the creative reuse of existing buildings. This mixed-use and regeneration experience gives her a unique insight into industry trends and legislation which she applies and shares with the wider team. Hannah enjoys working through all stages of the project, from concept design and planning through to delivering practical projects on site. Using her detailed technical knowledge to achieve successful projects for our clients.
Liz is passionate about delivering interior schemes to provide enhanced environments for all. Her experience spans a wide range of sectors from offices and workplaces to retail and leisure. Liz strives to understand a client's brief from all angles and translates this into high quality design proposals. Liz enjoys collaborating with project teams and stakeholders to deliver projects and exceed expectations. She combines her established sector knowledge with excellent presentation and communication skills.
Let's Talk