Improving energy performance via a commitment to retrofit.
Most structures that will be here in 2050 have already been built. That's why retrofit is an essential part of sustainable urban development.
Our dedicated team stands at the forefront of this growing specialism, working with Registered Providers, landlords and Local Authorities. We improve residential stock and give commercial properties a second life, whether that means transforming outdated houses into net zero carbon homes, replacing external cladding on high rise blocks, or reimagining landmarks for new uses. Simply put, we take yesterday and build tomorrow.
As of 2023, we are TrustMark registered business for Retrofit Coordinator services.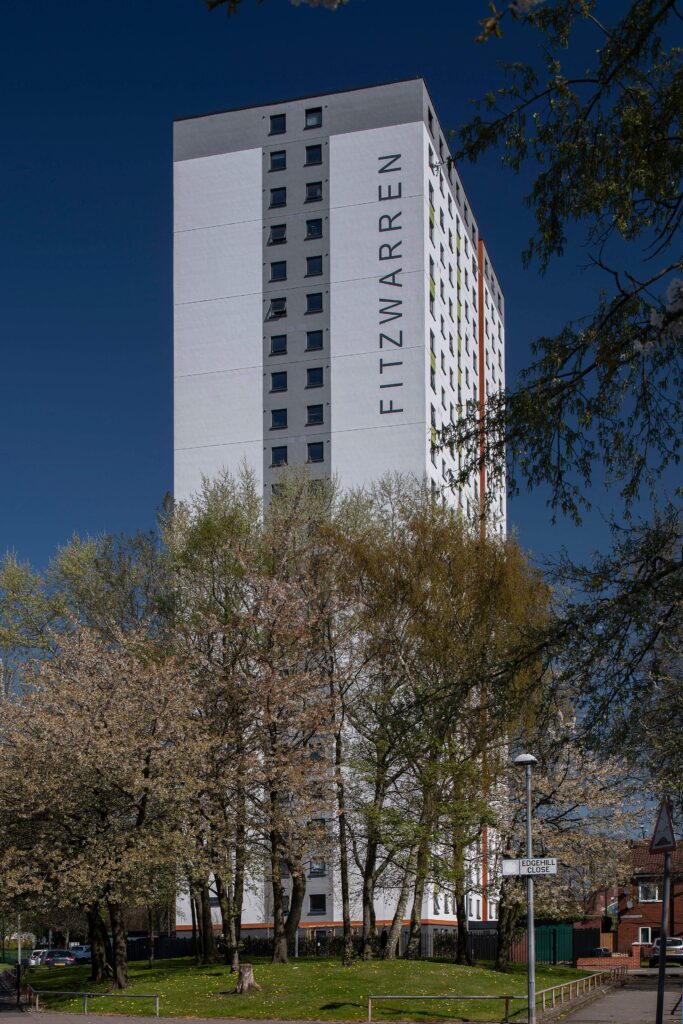 - Fitzwarren Court, Salford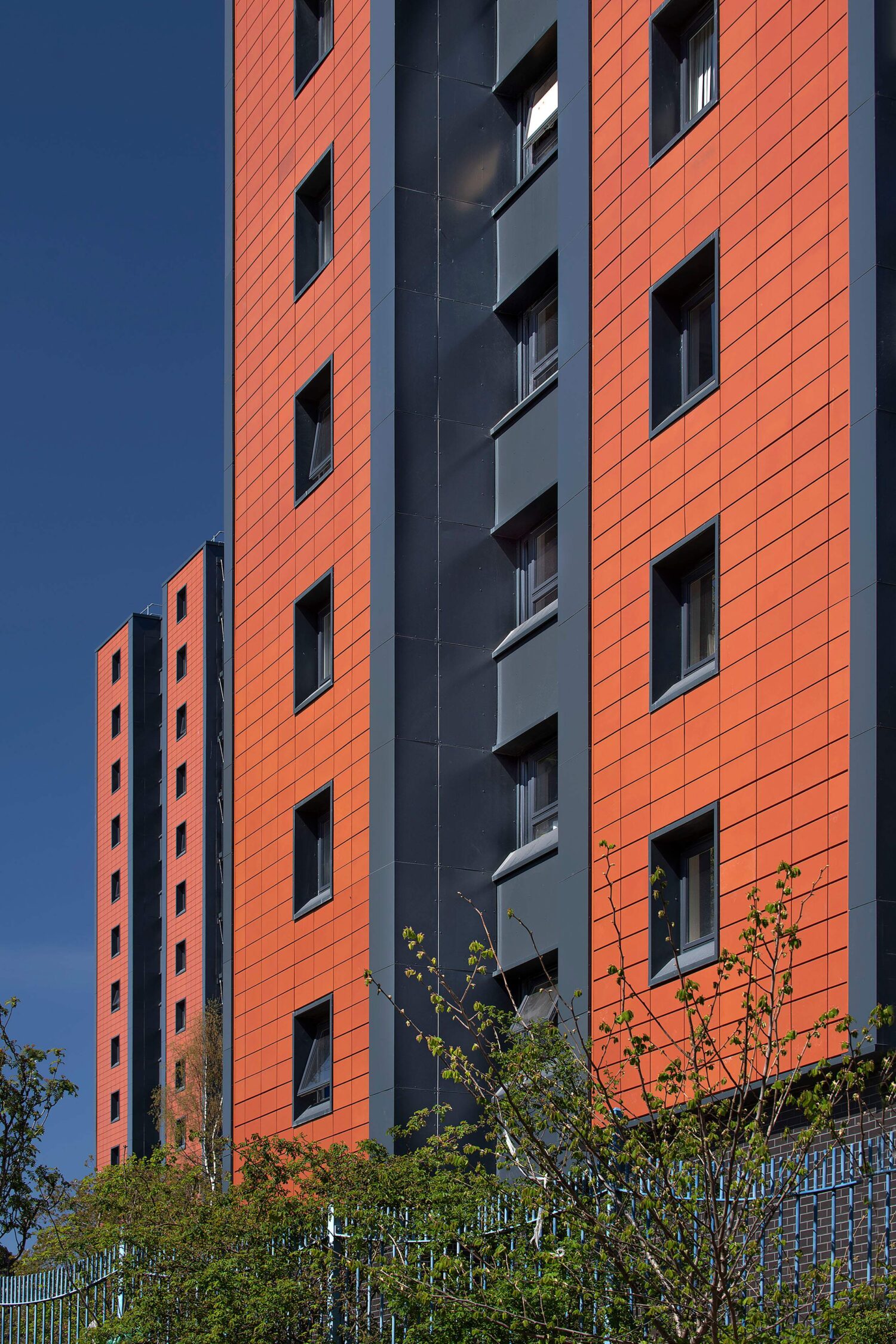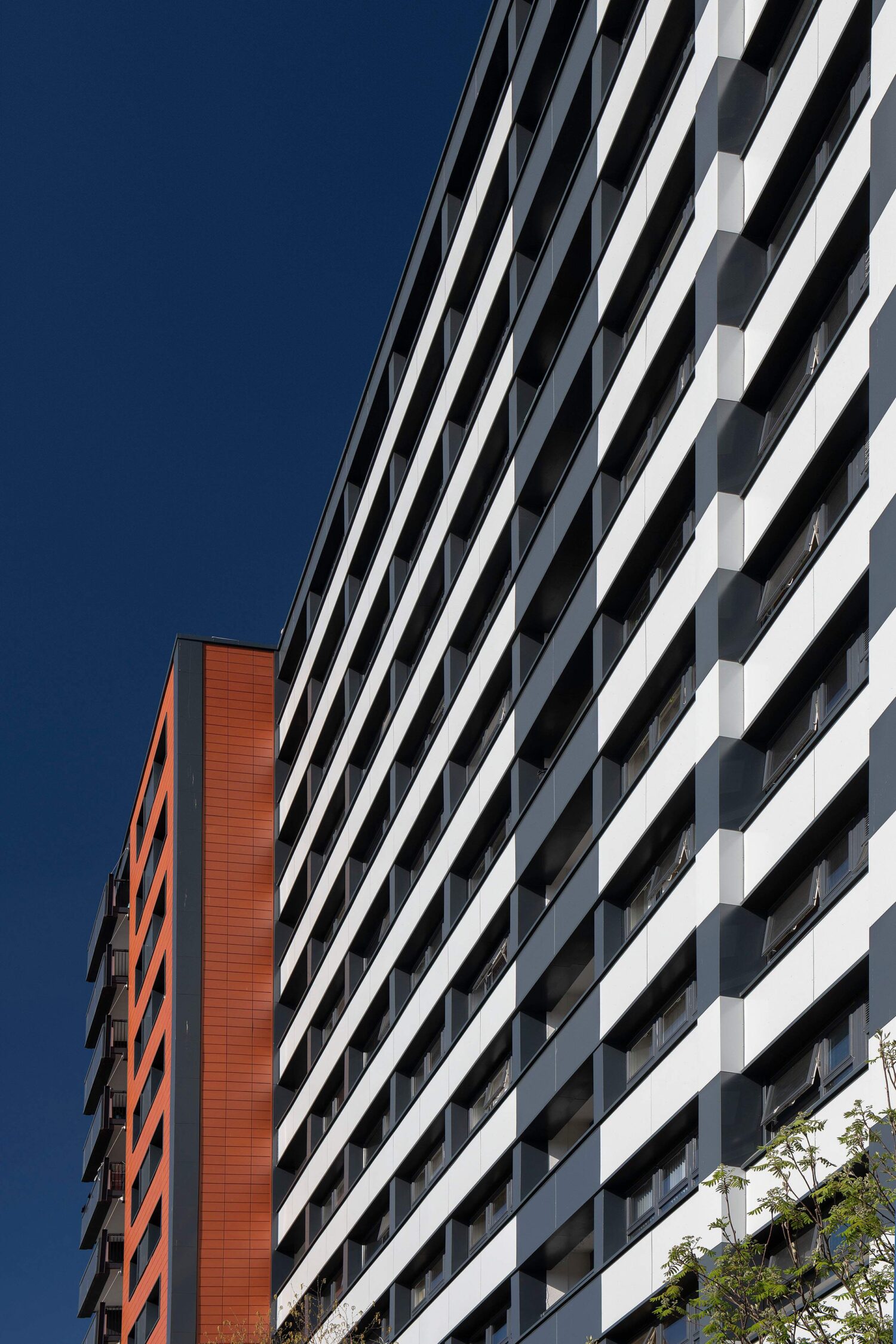 Client Testimonial
"The service we get from AEW is good, the detail is accurate and we've got access to all the services we require. Their VR suite and BIM presentation is impressive. They're at the top of their game in terms of innovation and technology. I remember everyone being blown away by their VR presentation to our client, transporting us into the middle of Manchester."
Brian Knowles
Construction Manager (Casey Group Ltd)
Our Retrofit Experts
Retrofitting is highly technical work, presenting unique challenges and opportunities. The department is overseen by our architectural staff, supported by the sustainability team. Both benefit from the expertise of our in-house Architect & Retrofit Coordinator, who bridges skillsets with training in PAS 2035 legislation, maximising value for every project.
Let's Talk