Canon Hussey and Arthur Millwood Court are two, near identical, 15-storey residential buildings originally constructed in the 1960's and refurbished several years ago with new insulation and cladding. We were engaged to analyse the cladding and led improvements to replace non-compliant materials and correctly install cavity barriers to improve the buildings safety.
Project Credits
Casey / Salix Homes

Client

Salford

Location

Residential

Sectors

Architecture, Retrofit

Services

2 towers / 226 homes

Size

2018 - 2021

Programme

Complete

Status

Positive Image Photography

Photography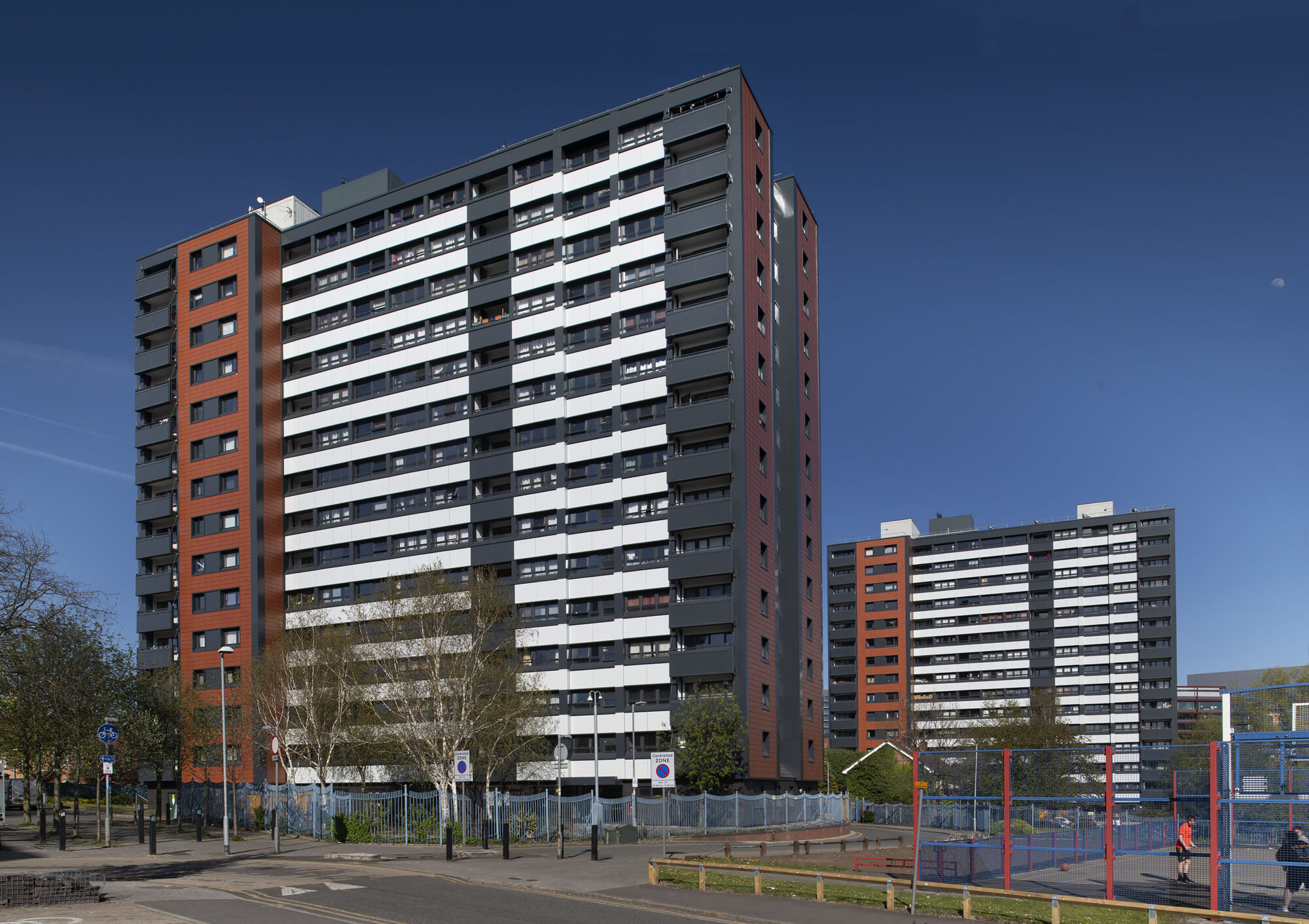 Project Team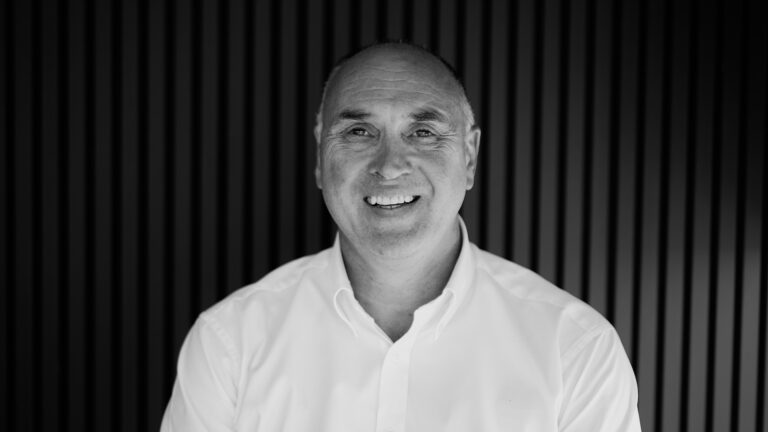 Colin Savage
Commercial Director
Colin specialises in the residential sector with a focus on the design of housing, sustainable refurbishment and the regeneration of communities. His work spans both the private and public sector for developers, contractors, registered providers and local authorities. Colin is a Fellow of the CIAT and is heavily involved in encouraging the next generation of Architectural Technologists into the industry. Colin also oversees all aspects of Commercial Management on behalf of the practice.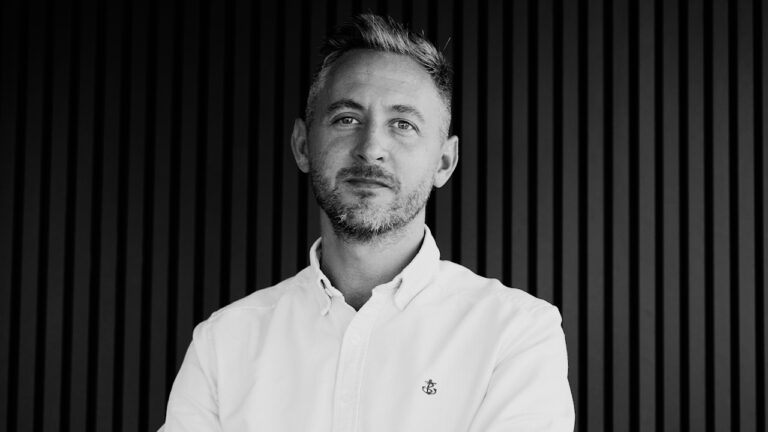 Ross Huntingdon
Associate Director
During his career Ross has worked extensively in the retail and leisure sector, overseeing town centre regeneration projects, district centres and out of town shopping parks for some of our longest standing clients. He's also worked in the industrial sector and, most recently, has been leading our growing portfolio of refurbishment work in the residential sector, including Retrofit and Building a Safer Future commissions. Ross also oversees our Continuing Professional Development (CPD) programme - ensuring internal training is tailored to continually improve our teams' skills and knowledge in an ever-evolving industry.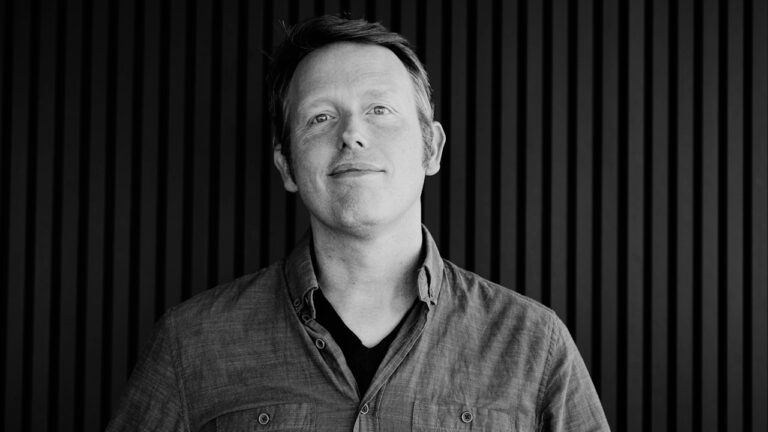 David James
Associate / Conservation Architect
David works across all AEW's sectors plus specialist ecclesiastical work. David's heritage specialism leads to a varied role within the practice, ranging from leading large-scale commissions on or affecting protected structures to providing specialist advisory services. In recent years, David also helped develop AEW's retrofit portfolio, overseeing the delivery of technically complex recladding and refurbishment commissions nationwide.
Let's Talk