Stewart Grant began working with AEW in 2022 to provide strategic business support. Stewart is an Architect and respected property professional, utilising the knowledge and skills from his extensive career to help businesses grow and develop.
Extensive industry knowledge
Strategic business planning
Business development
Stewart is a highly experienced Architect and a knowledgeable and respected property industry business consultant. He is grounded in managing the operational aspects of architecture practices and is passionate about creating opportunities for businesses and individuals to develop. He assists with strategic business planning, coaching and mentoring, maintaining a robust internal and external feedback and improvement programme and our business development activities.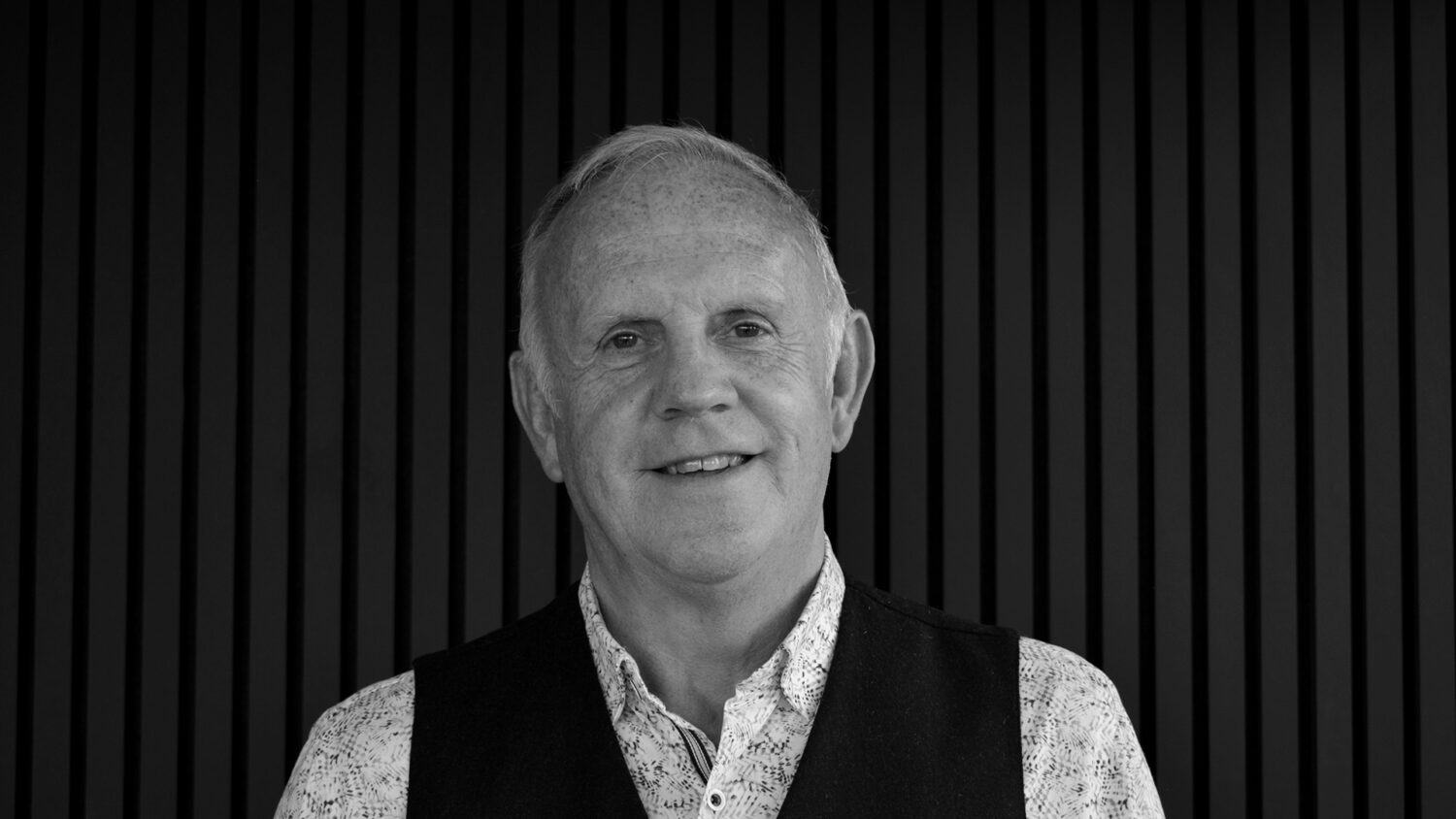 Let's Talk