Birchwood Park is one of the North West's leading Business Parks. We have played a key part in the site's design and evolution for over two decades – helping support its ongoing success.
Project Credits
MEPC / Patrizia / Warrington Council

Client

Warrington

Location

Industrial, Offices

Sectors

Architecture, Masterplanning, Sustainability, Interior Design

Services

123 acres

Size

1999 - Ongoing

Programme

Ongoing (7 phases complete)

Status

Birchwood Park

Photography
20+ year
involvement in the park
7 phases
delivered to date
2023
saw the latest completion
5,000 - 250,000 sqft
units delivered
The Brief & Design Development
Our journey at Birchwood Park began in 1999. Over the course of 20+ years and seven phases, our ongoing mission has been to enhance the Park by creating new employment spaces through the thoughtful design and delivery of new employment space.
Our first commission involved designing three new industrial buildings, a concept that has since become the blueprint for six more phases. With each phase, we've refined and evolved this design, learning from experience, responding to occupier demands and addressing market trends and buildng regulations.
We also work closely with the larger team to inform, and ensure our plans align with, the overall masterplan for the Park.
Furthermore, with ever more competition in the market and high customer expectations. We have also been challenged to raise the bar on the interior design and sustainability of our buildings and have enlisted the support our integrated teams.
"…The new site has let half of the new buildings prior to completion which is testament to the quality of the product, location and the benefits of Birchwood Park… The new warehouse space is allowing Birchwood Park to provide something that the North West has been in need of for some time – hybrid warehouse space with office space than can be expanded if necessary."
Martin O'Rourke
Commercial Director, Birchwood Park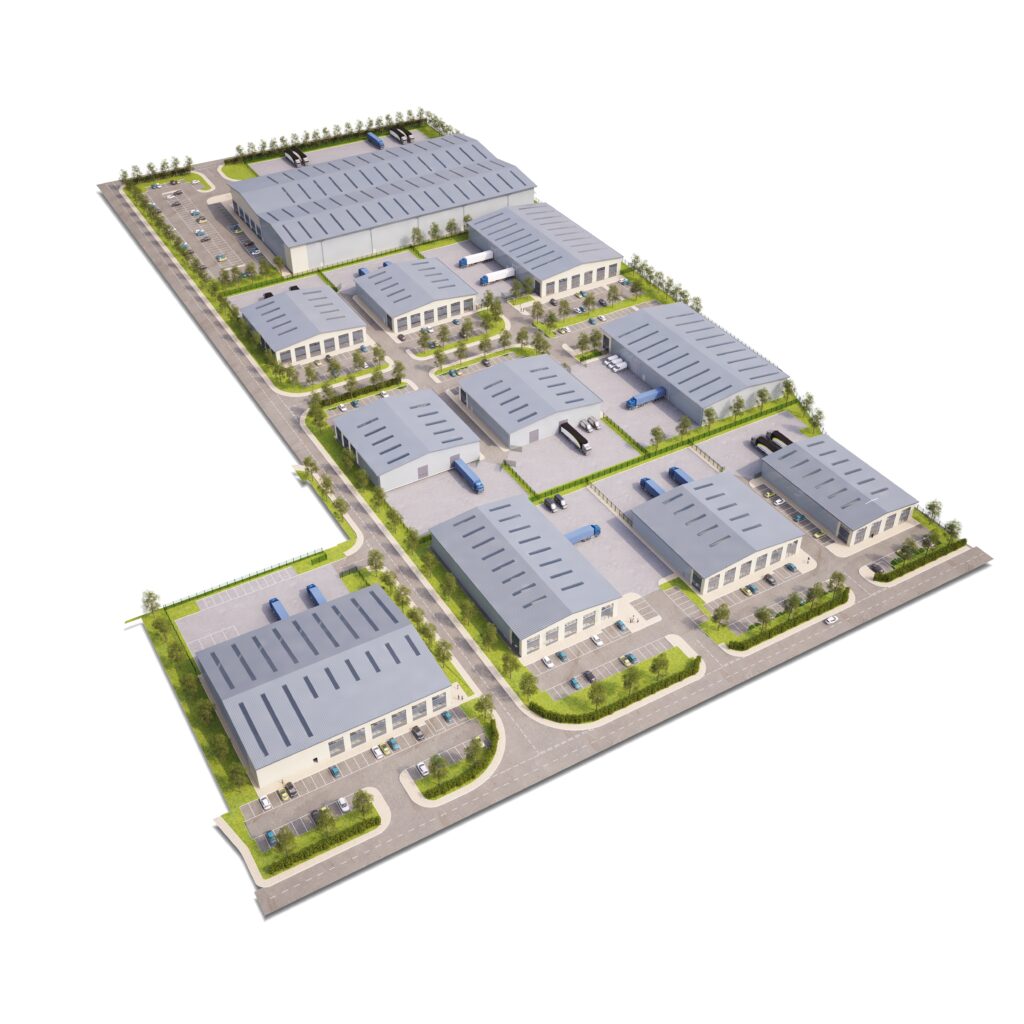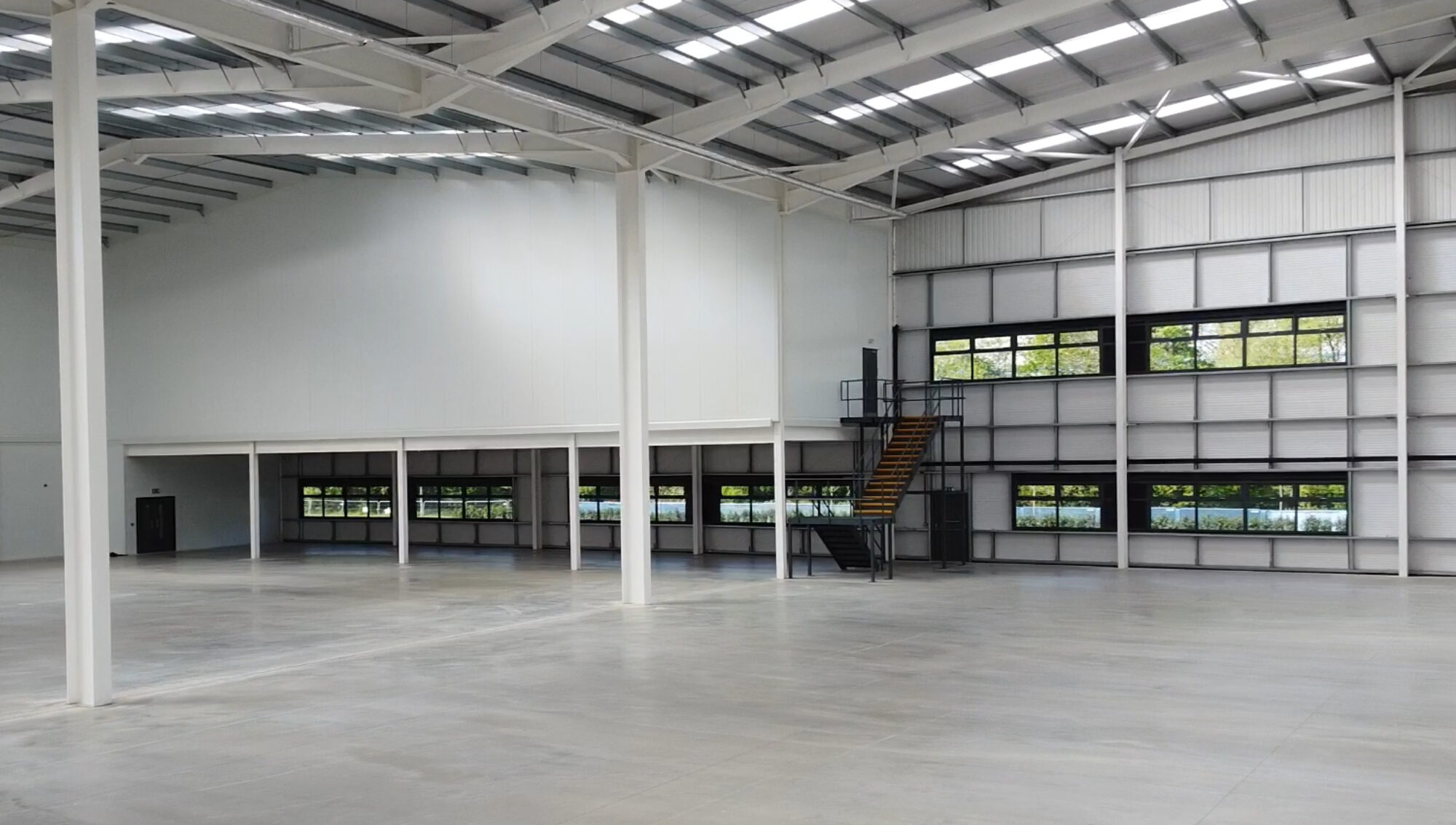 [01]
The success of our work is evident. Birchwood Park is now home to over 160 companies and over 6,000 people. It regularly achieves record rents and projects are often let prior to completion.
We have delivered over 520,000 sq ft of development across seven phases. Most of the units have ranged in size from 13,000 to 60,000 sq ft with the largest to date measuring 88,000 sq ft.
The most recent phases have seen the greatest evolution in our design with the units now including a higher proportion of office content and enhanced interior design and sustainability credentials. We've also targeted flexibility and future-proofing in our design to minimise revised applications once an occupier had been secured.
We continue to work with Birchwood Park and look forward to completing Phase 8.
Project Team
Dave Somers
Associate Director
Let's Talk