Danny joined AEW in 2017 to continue his professional development. He is an Architect qualified in Retrofit Coordination and Risk Management.
Architect / Retrofit Coordinator
Extensive residential experience
Stakeholder engagement
Masterplanning
Housing/apartment layouts
Retrofit Coordination and risk management
Danny qualified as an Architect in 2022 having gained wide-ranging residential and regeneration experience across new-build, refurbishment and hybrid solutions. With a keen eye for the utilisation of space, Danny has refined his skills on site masterplans and the layout of houses and apartments in particular - pushing design solutions for the benefit of our clients and communities. Building upon his regeneration experience, in 2023 Danny completed his Level 5 Diploma in Retrofit Coordination and Risk Management. Danny is now able to perform the role of a Retrofit Coordinator on PAS 2035 complaint projects.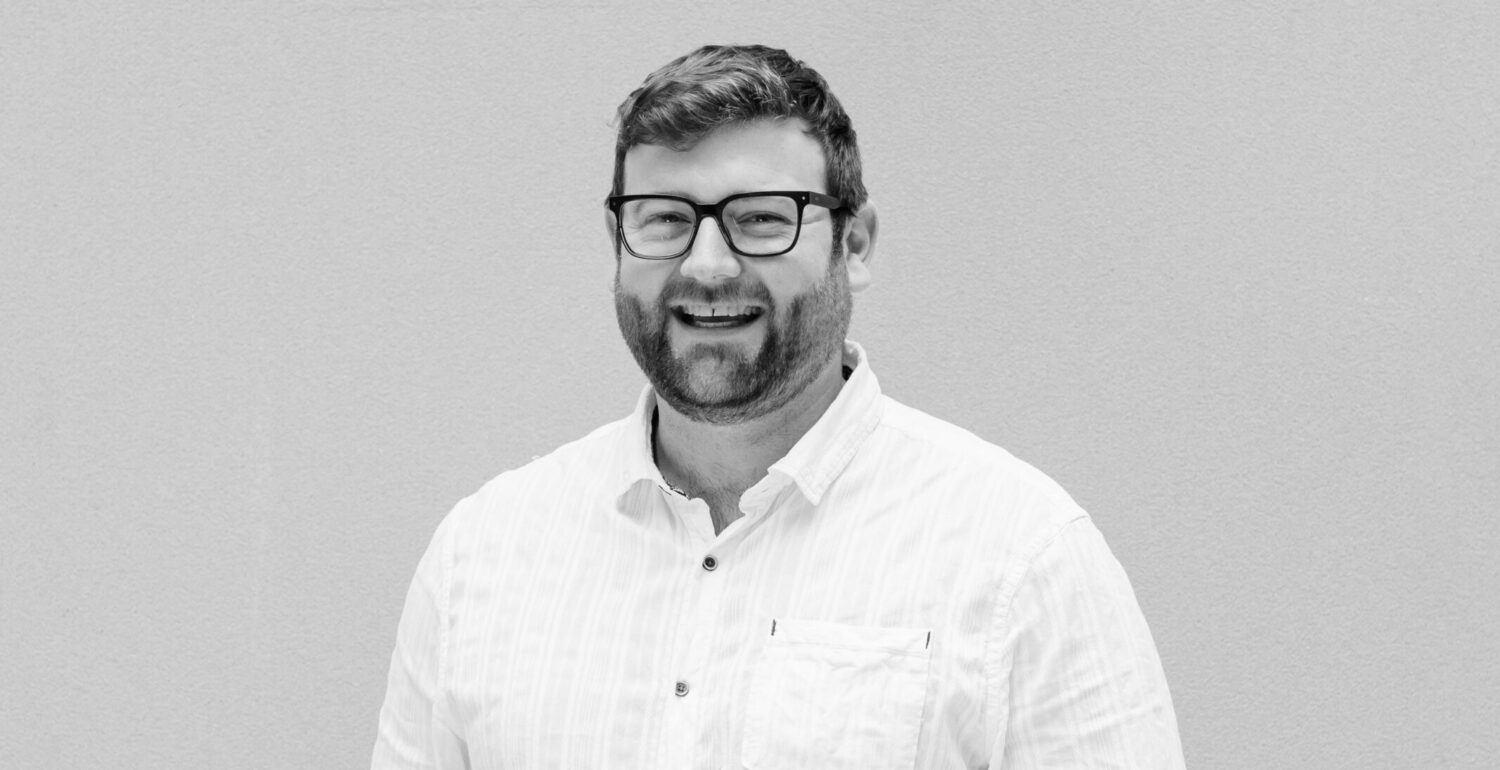 Let's Talk